Patch:

a true all-in-one customer retention platform
Our top-of-the-line customer retention platform is the world's first with integrated RFM segmentation. Patch helps eCommerce brands retain their existing customers and maximize customer lifetime value, all under one login.
Proudly supporting cusomters on:
All the

customer retention tools

you need under one login
Re-engage customers, drive more revenue and increase customer lifetime value with the tools and insights you need. Our complete customer retention platform is here to help you scale your business.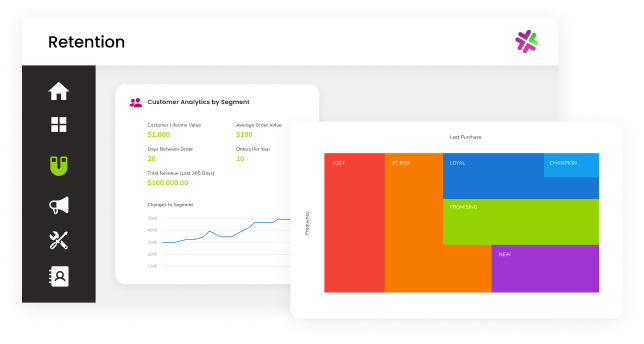 Understand your customers and know who to target to make the right decisions
60 to 70% of customers are unlikely to return if you don't stay top of mind. Patch automatically identifies which customers come back, which are at risk, and which are lost, so you can take action.
Ensure success with an automated customer journeys
Drive repeat purchases with automated customer journeys.
Never lose touch with your customers thanks to Patch's two-way messaging, targeted marketing campaigns, automated rewards programs, and much more. Our true all-in-one platform will transform your whole retention strategy to the next level.

Eliminate data silos, increase productivity, and positively impact your bottom line.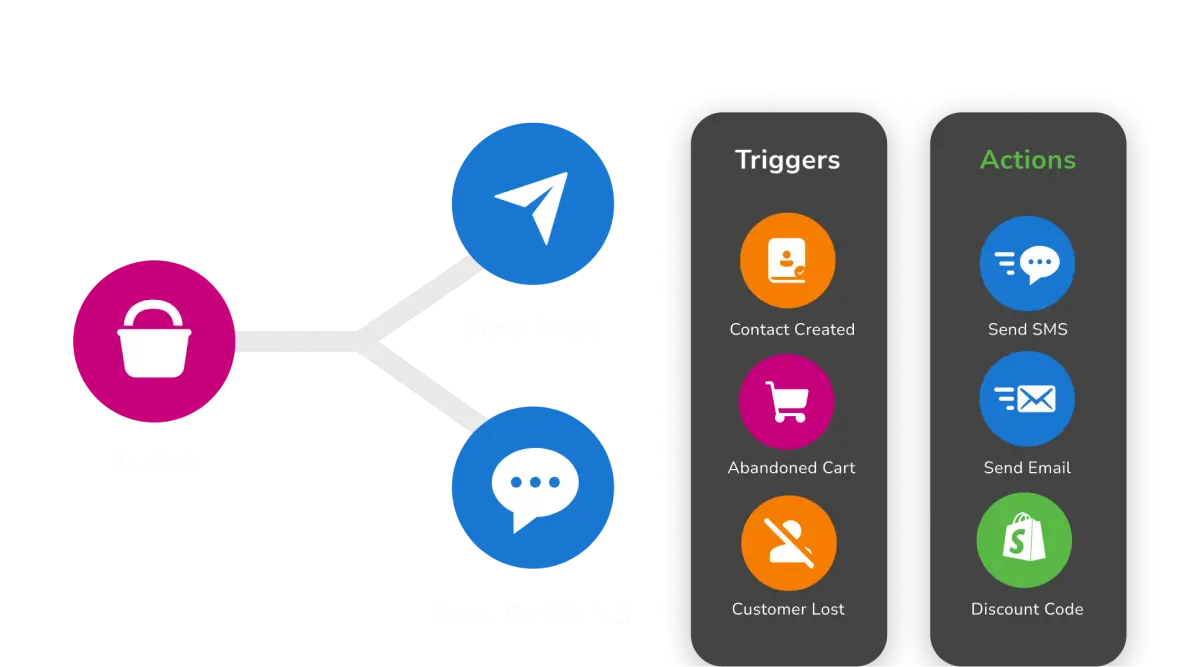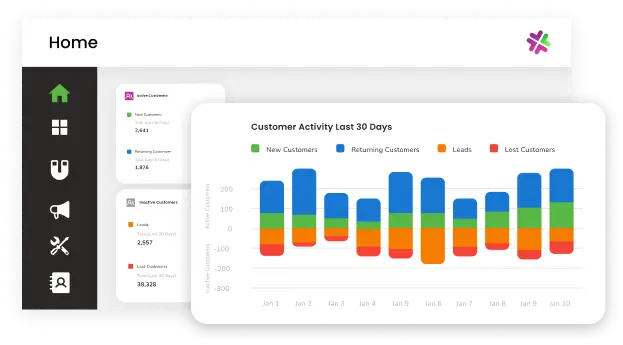 Retain lost revenue with a simple Patch
Stop losing customers and drive higher LTV with Patch's actionable data and retention tools.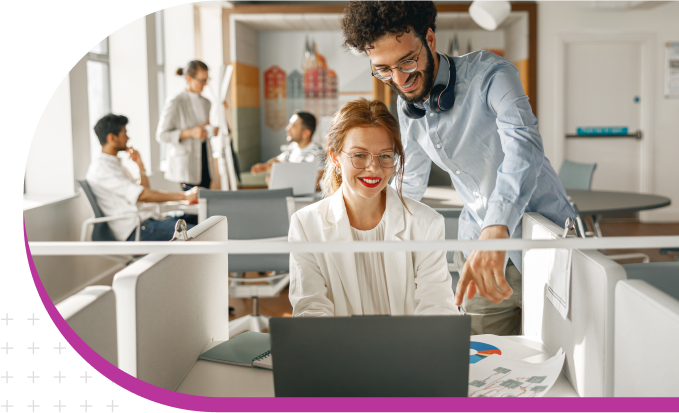 A powerful retention tool with all the

hands-on support

you need
Our platform is as easy to use as it is effective. Patch provides a holistic and supportive approach to your retention efforts.
Professional Onboarding

Hands-On Support Team
Customizable Tools
No Contracts
Agency Approach Without the cost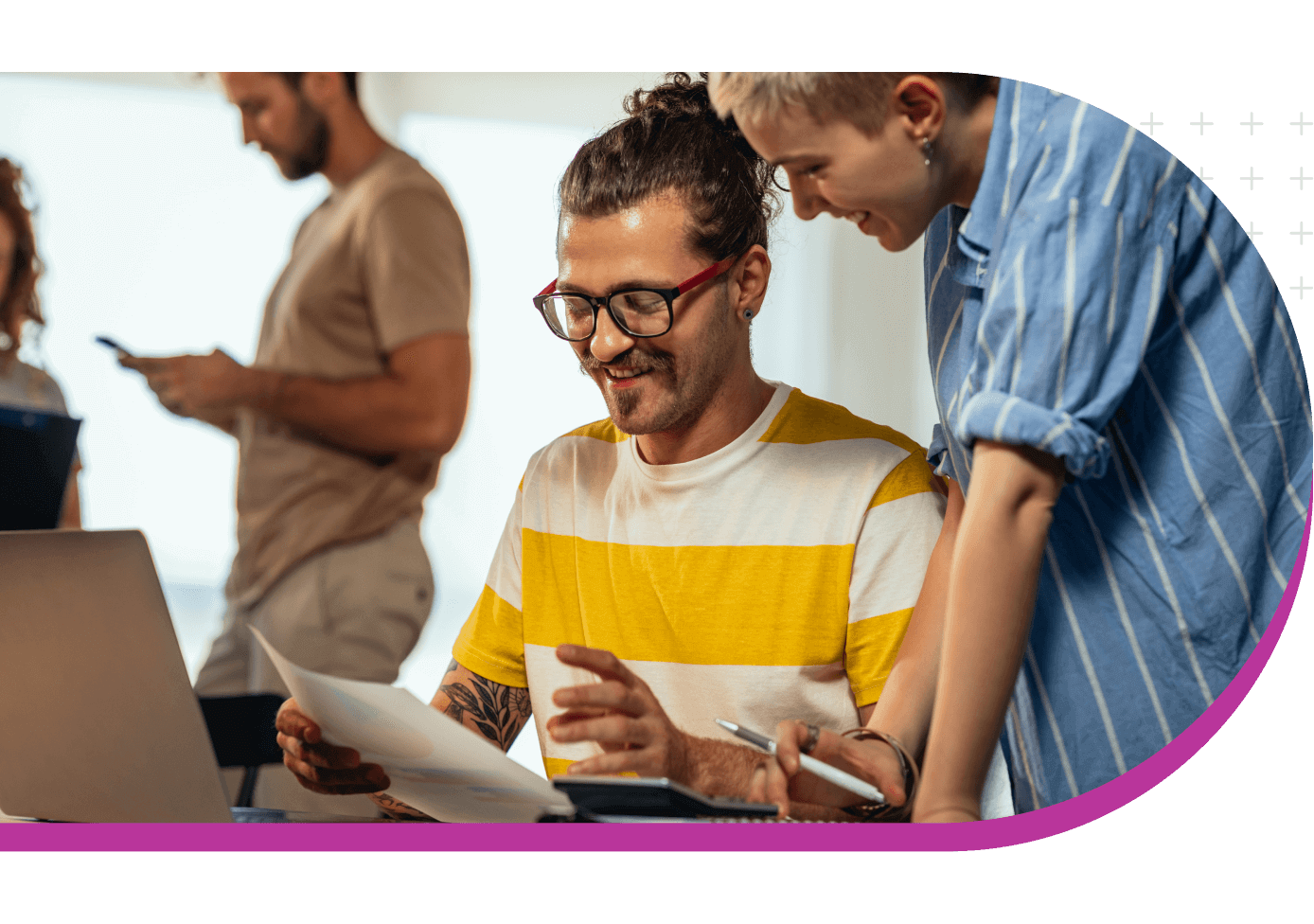 Save time and money with
Patch
Put your retention efforts on auto-pilot and drive more revenue.

Download the app and see how Patch can change the way you do business.
What our customers think of
Patch
How
customer retention

helps you grow your brand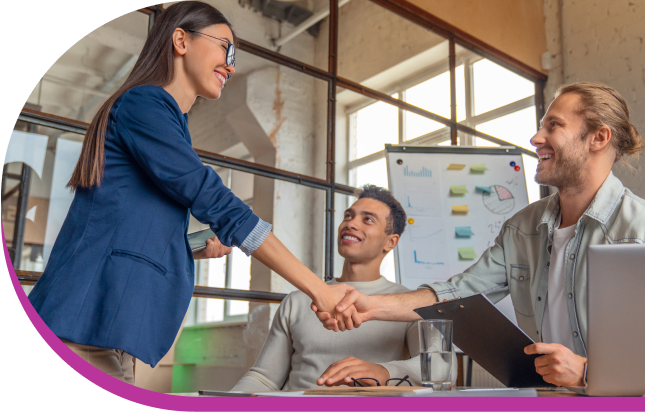 Every leaky customer bucket needs a

good

Patch