How Patch helped Gigi Pip increase customer retention and lifetime value
Client Needs
The growing brand was looking to alleviate pain stemming from the realities of communication between busy customers and a small bustling team of employees. Goals: Improve Customer Experience and Service, Reduce Wait Times, and Increase Sales and Conversions.
Don't just take our word for it
"Patch definitely allows us to be smart about where we're spending our money and time, and what's going to give us the most bang for the buck. Using Patch has forced us to think a lot more about how we're communicating with our customers and how much easier it is to get them to come back and purchase from us, rather than trying to just go out and find new customers all the time."
$8.8 M +
Conversion Revenue
Gigi Pip says hats off to Patch for customer retention and lifetime value
E-commerce companies live and die by two simple metrics. How many customers do they have and how much money do those customers spend. Anything that causes customers to lose interest is bad for business. Anything that helps forge an ongoing relationship between customers and company is good. Even better is something that gives a company a 10x ROI in helping to keep their customers engaged and returning to buy again and again.
That's what Patch provides for Gigi Pip.
Gigi Pip helps women feel confident. Patch does the same for Gigi Pip
Based in Salt Lake City, Gigi Pip designs and makes fashionable hats for women. The company's mission is to build confidence in women and the many hats they wear. With more than 70 steps involved in their hat-making process, Gigi Pip delivers high-quality, stylish hats at an affordable price.
What Patch delivers is an all-in-one customer retention platform that helps e-commerce companies like Gigi Pip retain their existing customers and maximize the lifetime value of those customers.
Patch: a game changer
"For a company like ours, it costs a lot of money to find new customers," said Coy Whittier, Head of Men's Product at Gigi Pip. So, anything we can do to bring existing customers back more often is going to make a huge difference."
That's where Patch comes in. Customer Experience Manager Lindsey Rendon and Director of Marketing Megan Bailey explain.
"We started with the text chat feature to provide our customers more support when they were browsing our website," said Lindsey. "Patch gave us the ability to have a more casual and therefore more poignant relationship with our customers, even if we were just dealing with returns.
"Then we moved on to Patch's automated messaging such as post-purchase emails and abandoned cart messages. From there we started using it for messaging blasts which have really been a game changer. Every time we send one of those, we definitely notice an increase in revenue. Then last year Patch became our primary email platform."
Said Megan, "Not only that but Patch is very user friendly and easy to navigate. For someone who is just trying to get into that world and trying to dabble and understand it, I think it's a really great beginning tool for them. But it also has a ton of capabilities and can be very robust as well."
A true all-in-one platform that reduces costs
"Patch gives us the ability to go a little bit more granular into why we're sending what message to whom," explained Coy. "All from more of a retention, recovery, or loyalty perspective. We've been able to take three or four different channels that we needed different tools for and bring them into one place. From an omnichannel perspective, reaching out to the right person with the right message at the right time has been hugely beneficial for us. We've definitely seen the results that have followed, too.
"For instance, we had been using Mailchimp as our email platform, but Patch allows us to do so many more things. And we're not paying as much either. I bet we're paying a third of the cost that we would have otherwise using different platforms to do what Patch does alone."
Relationships, revenue and reviews
"Patch is very relationship based," added Lindsey. "And it's super nice when those relationships result in more revenue for us. We see analytics that associate revenue to text blasts, email blasts, automations such as Birthday Loyalty Cash. Everything facilitates our relationship with our customers.
"One super-valuable asset for us with text chat is that we can automatically send a request for our customers to review us on Google. Probably 90 percent of those responses can be tracked to Patch. And we've received a 4.9 rating with over 3,000 reviews. Seeing all those people say nice words about us is awesome."
More bang for the buck, more customers who stay
"We've gotten deeper with every tool that Patch has released," continued Coy, "and we've seen new opportunities to use existing tools at different points in that journey. Patch gives us actionable steps to take that give us more control over our fate when it comes to customer attrition. We have the freedom to bring people back rather than feeling like we have a leaky bucket that we can't do anything about.
"Another thing is just being able to see everything combined—the conversion data, the revenue data—is extremely beneficial for us. It helps validate where we're spending money and time. If I can spend 30 minutes to put together an email that's going to generate 4K, 10K, 15K or whatever, it's going to cost much less than to generate the same amount of revenue from Google or Facebook ads.
"Patch definitely allows us to be smart about where we're spending our money and time, and what's going to give us the most bang for the buck. Using Patch has forced us to think a lot more about how we're communicating with our customers and how much easier it is to get them to come back and purchase from us, rather than trying to just go out and find new customers all the time."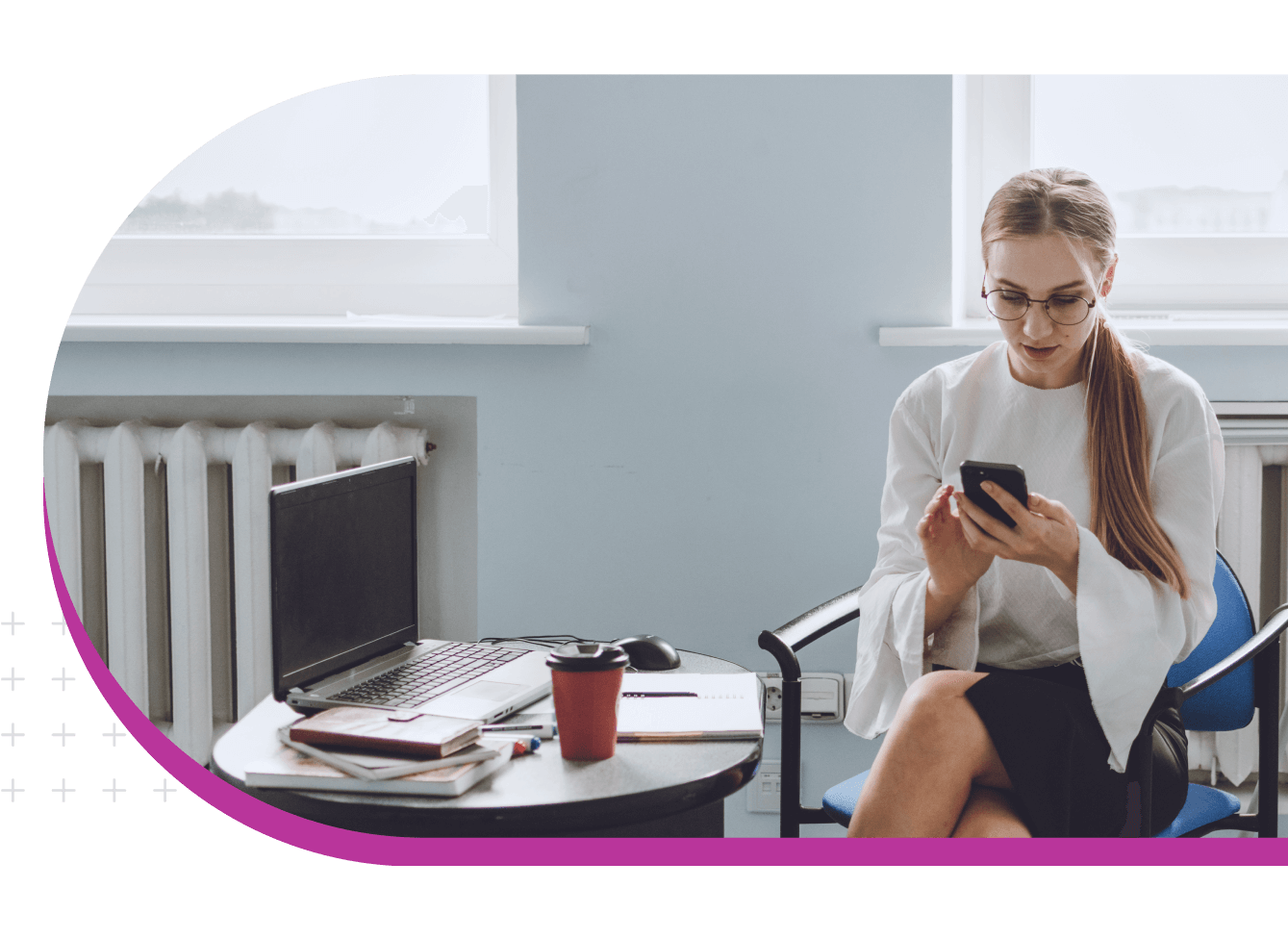 Patch

your leaky customer bucket