Send and receive text messages
right from your Patch interface.
Patch's text messenger is a dynamic tool designed to bridge communication gaps. Send and receive text messages right from the Patch interface, engaging with your customers directly on their mobile devices. Streamline your conversations, provide timely responses, and collect insightful performance metrics.
Robust features that help manage your text messages.
From detailed performance metrics to predetermined responses, get everything you need to keep conversations flowing.
Incoming texts are viewable in the Patch Messenger app, or your web-based text messenger inbox.
"Snooze" feature temporarily archives conversations until you're ready to follow-up.
Set up predetermined responses that can trigger based on the time and/or day of the week.
Check performance metrics like average response time, average chats per day, and more.
Automate responses based on frequently asked questions to ensure consistency and efficiency.
Grab customer attention with "call-out" messages that appear above the messenger widget.
Answer questions in real-time - never leave your customers waiting.
Patch gives you a text-able number that can also forward calls to your business line.
Great customer support promotes customer retention.
Strong communication fosters a sense of connection that keeps customers coming back, strengthens your brand, and creates a positive experience that translates into brand loyalty. As customer retention grows, so does your sales, the return on your marketing investment, and your per-customer value.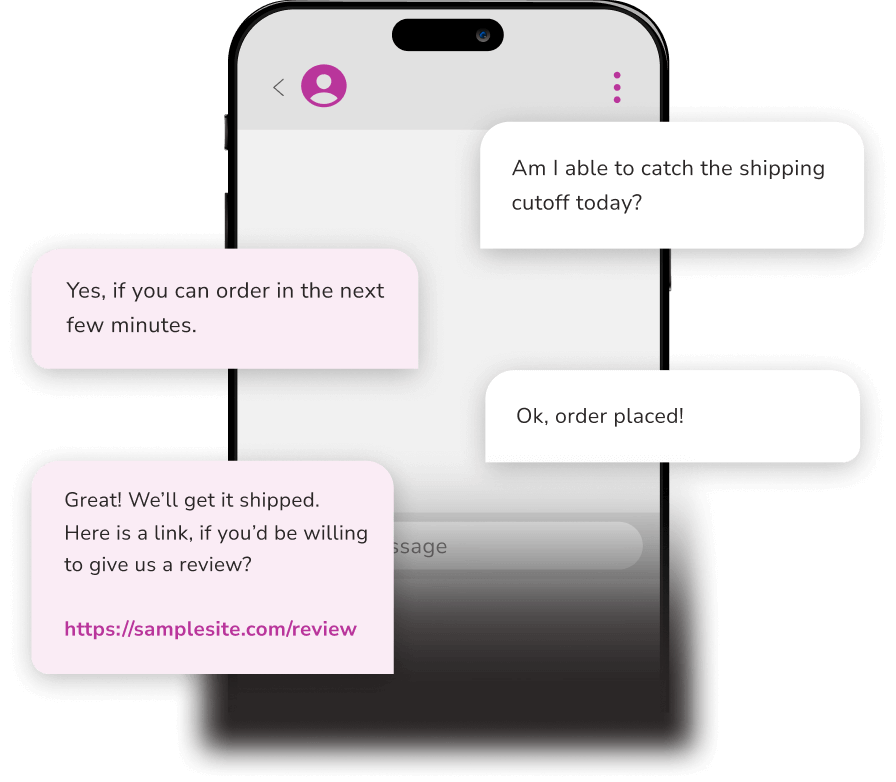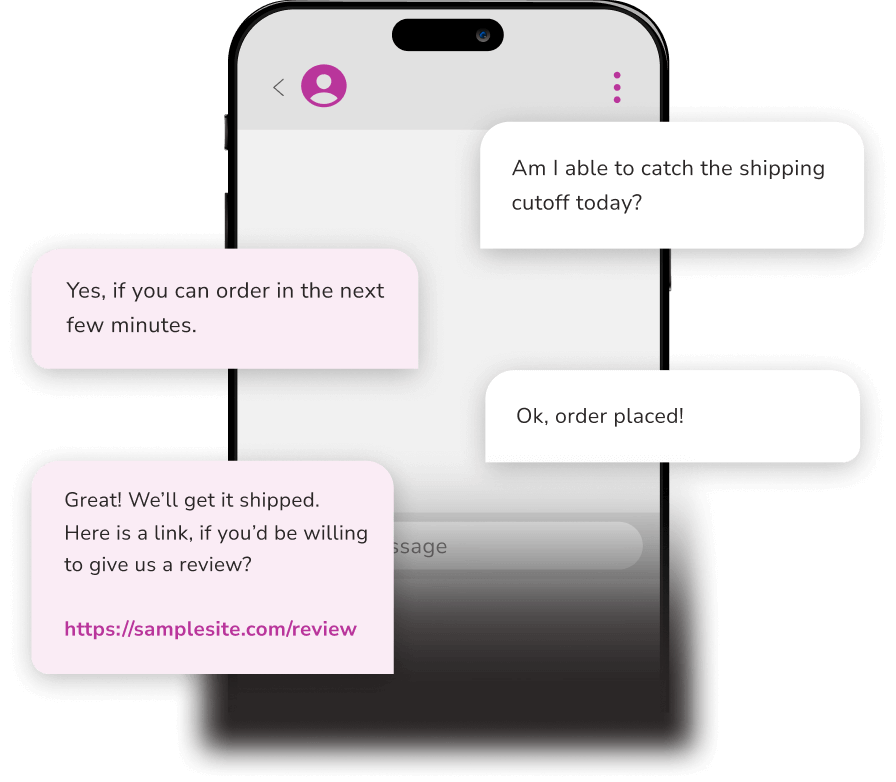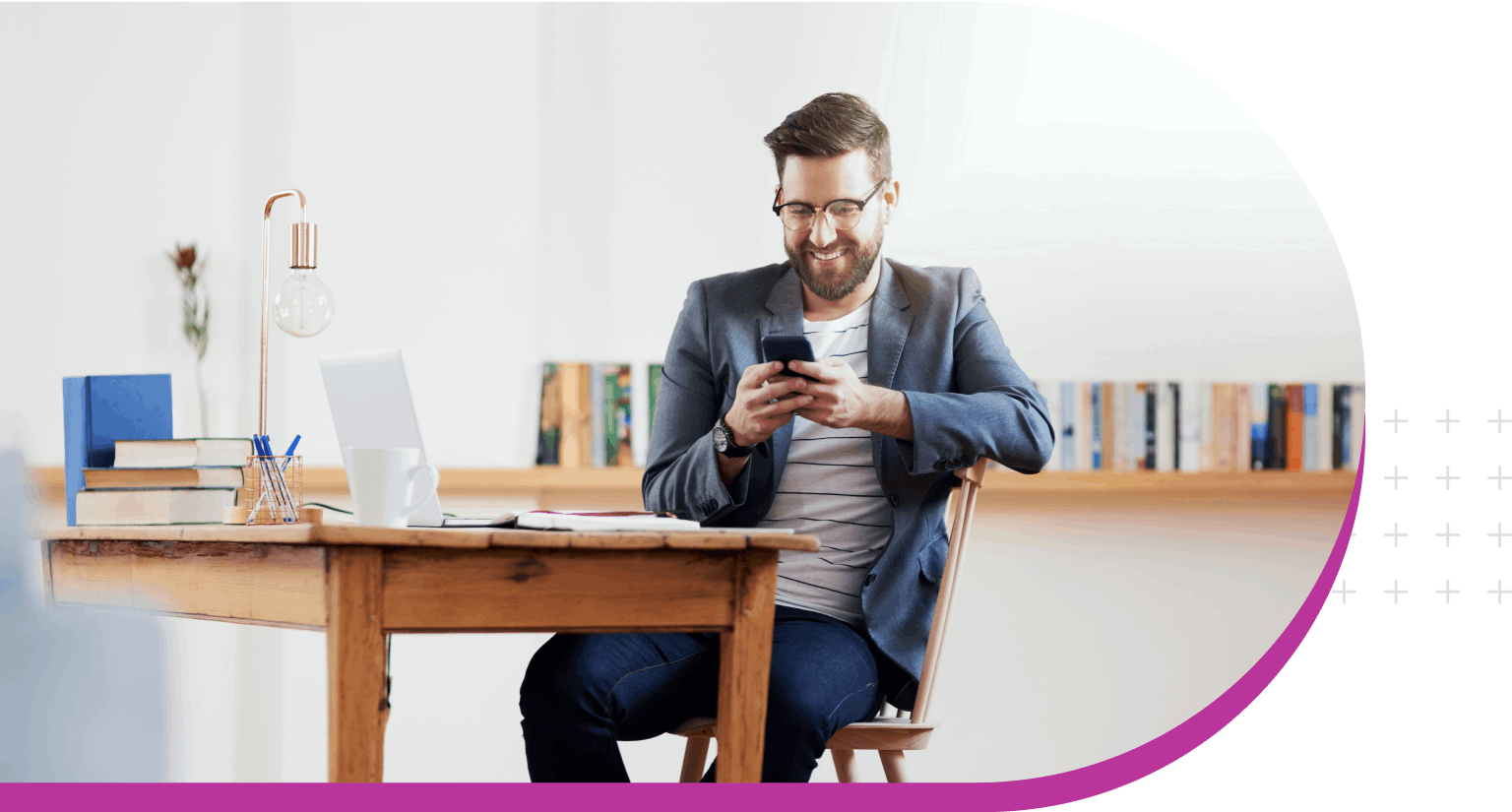 50% of US consumers that receive branded text messages go on to make direct purchases.
Don't take our word for it.
Learn how customer retention promotes business growth.