Customer case studies
Patch has been tried and trusted by users across the globe: we are dedicated to forging long-lasting partnerships with our clients. Our all-in-one customer retention platform is continually evolving to meet the specific needs of their business and employees.

Learn how our intuitive retention platform has helped boost customer engagement and drive revenue.

Gigi Pip: Retention is our NEW Marketing
"We've been able to take three or four different channels that we needed different tools for and bring them into one place. From an omnichannel perspective, reaching out to the right person with the right message at the right time has been hugely beneficial for us. We've definitely seen the results that have followed, too."
Results
40,000+ Completed Chats, 17x Marketing RCI, 2.5x More Positive Reviews, ROI 94%, Google Reviews .6 -> 1.5 ...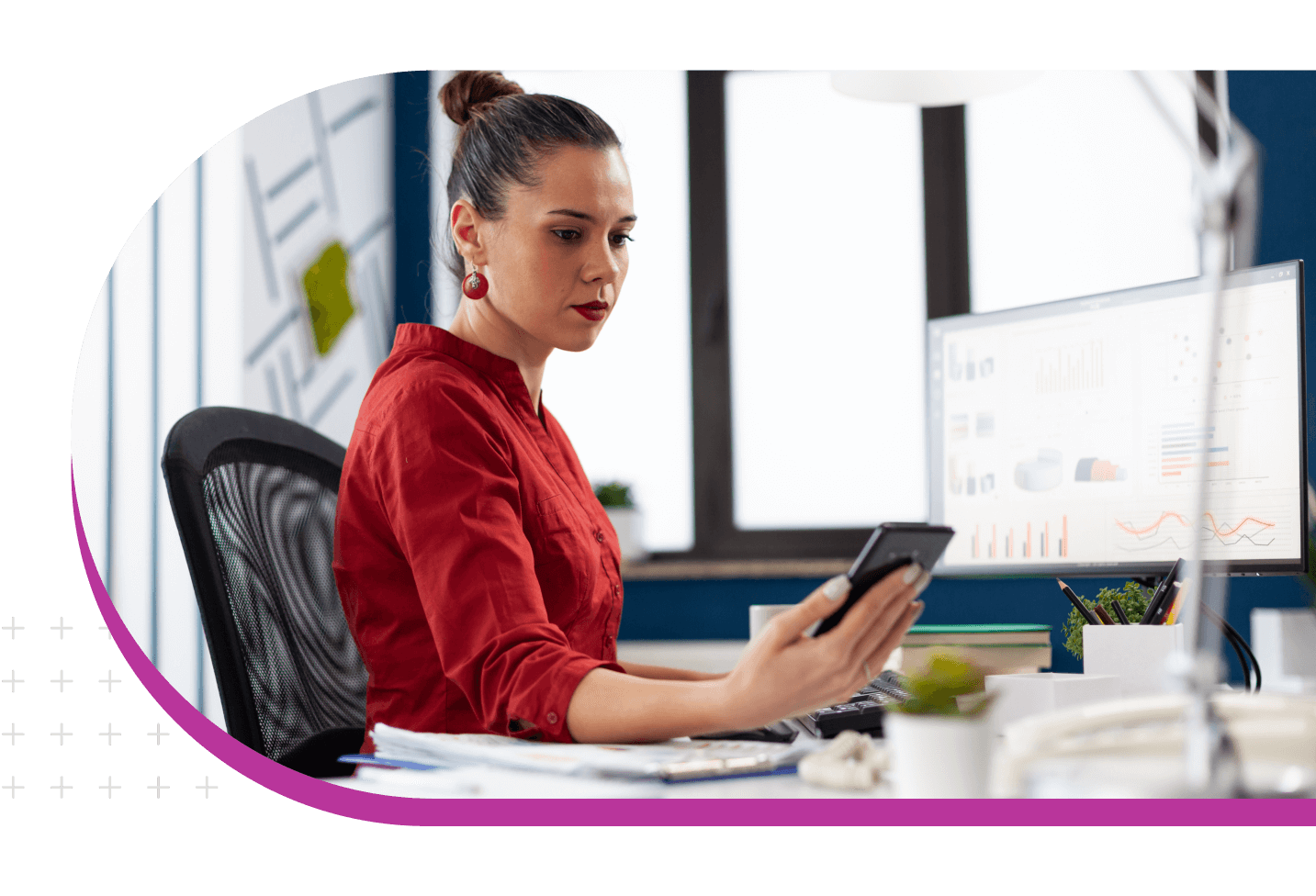 Customer retention made
easy