Bring customers back

into your store by implementing customer retention.
It's easier (and cheaper!) to bring a customer back then it is to bring a new one in. Patch helps you implement a retention strategy that re-engages people and increases how much they spend. Previous customers are already interested in what you sell, so it's easier to stay in touch with them rather than start from scratch. By improving customer retention, you'll see more foot traffic with less effort and drive a higher return on investment.
Integrates directly with your point-of-sale system.
Bridge the gap between your physical retail store and your digital retention efforts. Patch integrates with a number of popular point-of-sales systems (including Baseline, LinkPOS, NCR, and Revel) to automatically capture and analyze your customer and order data. Gain actionable insights from your customer purchases and engagement behavior, right from the information you already have - no data expertise required. Make informed marketing and retention decisions through powerful dashboards and reports.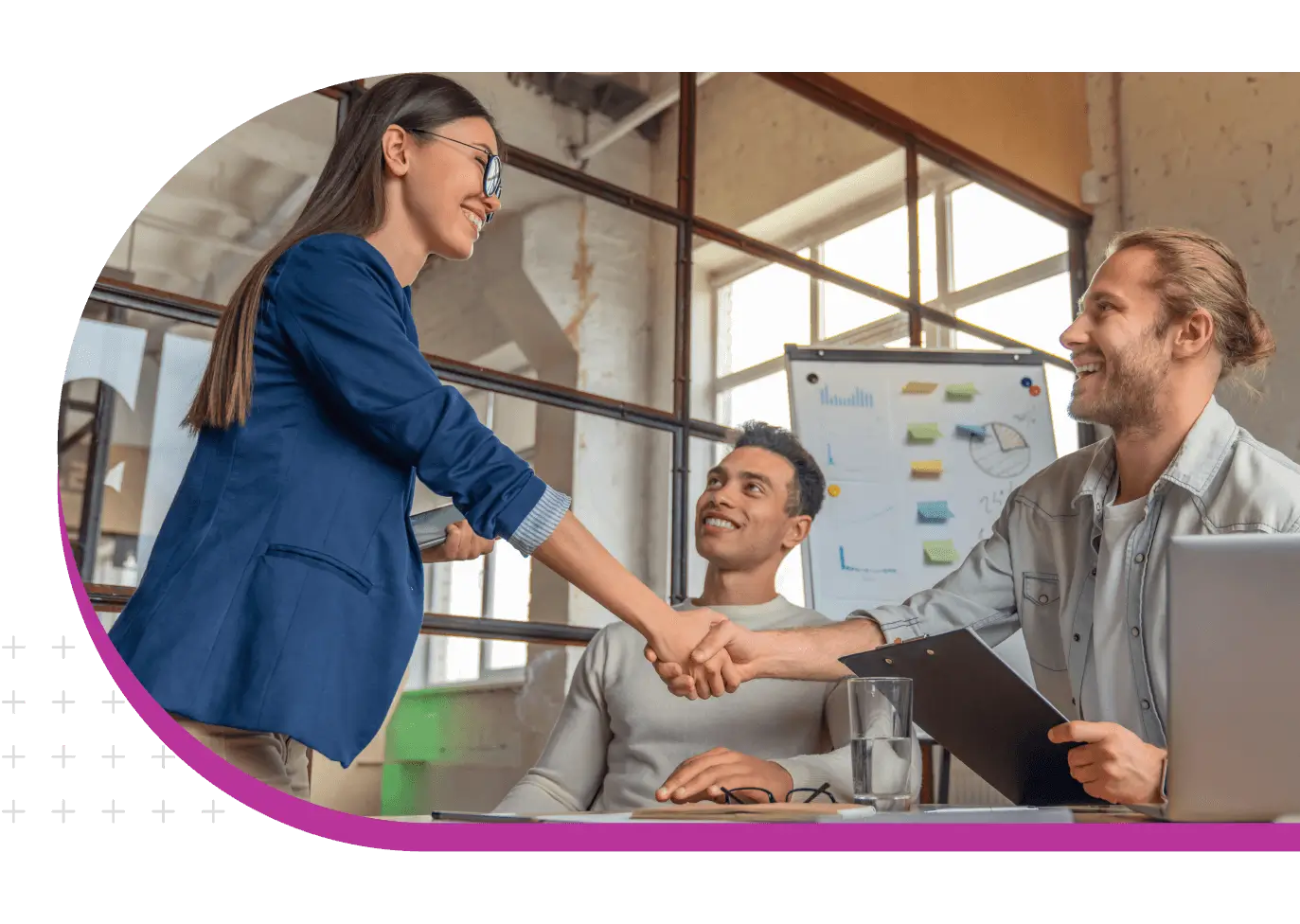 A few of our integrated partners...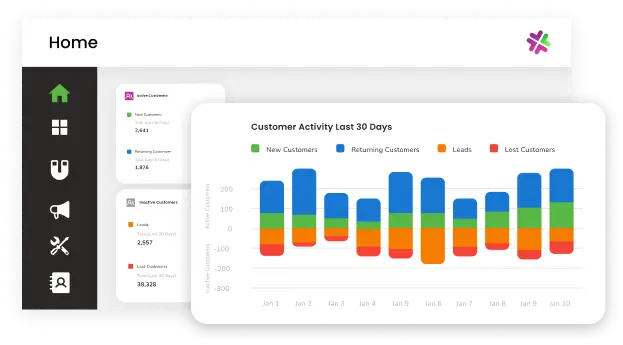 Unlock customer insights with RFM segmentation.
Understand your in-store customer behavior using Patch's automated RFM segmentation. By categorizing customers based on Recency, Frequency, and Monetary factors (RFM), Patch empowers you to tailor your digital marketing and retention strategies to each stage of the customer journey. With the ability to identify returning, at-risk, and lost customers automatically, you can reduce churn, build loyalty, and increase customer value.
Digital retention efforts that run on auto-pilot.
Stay top of mind by reaching customers when they are away from your store. Choose from ready-to-use customer journey templates, or craft your own personalized campaigns using our intuitive drag-and-drop builder. Advanced trigger options let you choose exactly how and when each journey begins based on a variety of criteria such as date, time, last visit to your store, interaction with your digital marketing efforts, customer segment (such as loyal, at-risk, or lost), and more. Automated journeys ensure that you reach the right customers at the right time to bring them back to your store.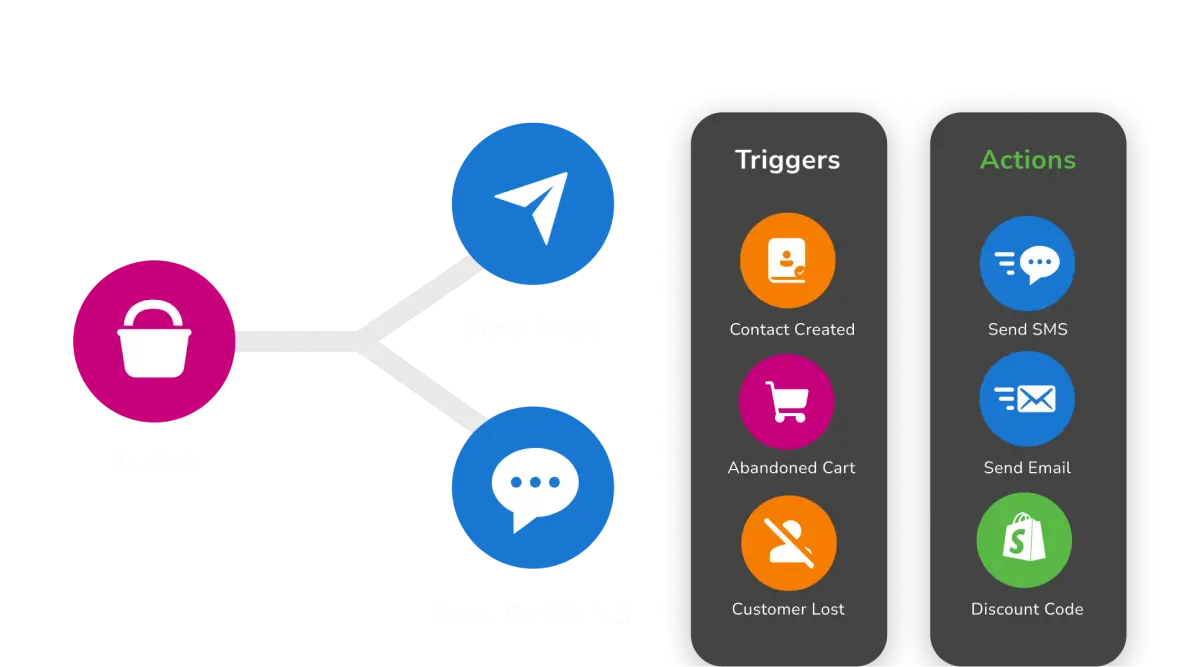 Every customer retention tool you need under one login.