Effective

customer retention

with Patch's text & email blast platform
Why settle for either email or text when you can have both?
Patch offers you the convenience of managing email and text communication on a single platform, simplifying your marketing efforts and providing clearer analytics. With the best customer experience, we ensure that you get the most out of your marketing campaigns.
Proudly supporting customers on: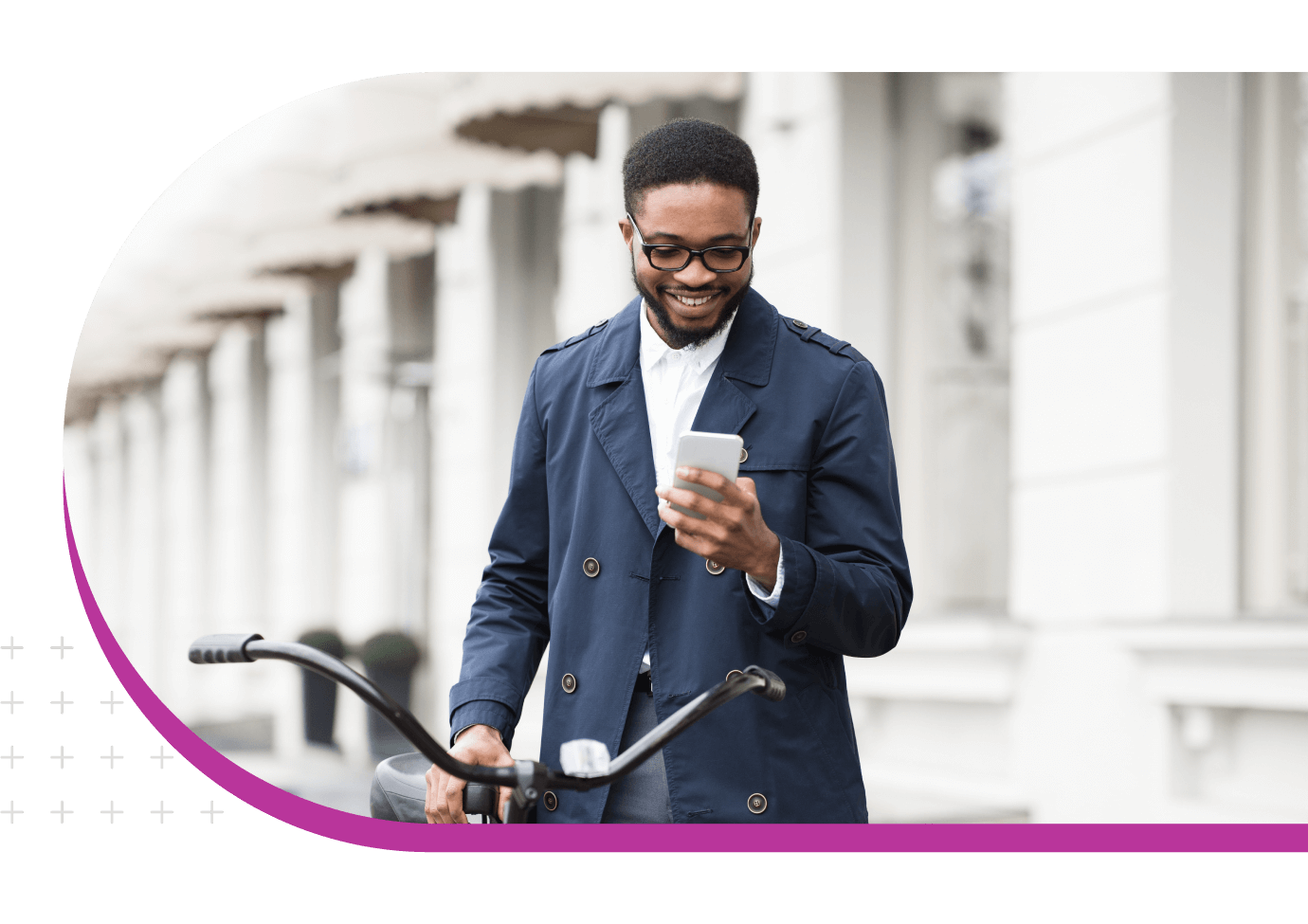 A new way to reach your
target market
Patch has reinvented the marketing blast allowing you to send messages about your events, sales, and promotions to specific customer groups based on metrics you choose.
Segment customers by gender, location, purchase history, and more for maximum impact and engagement.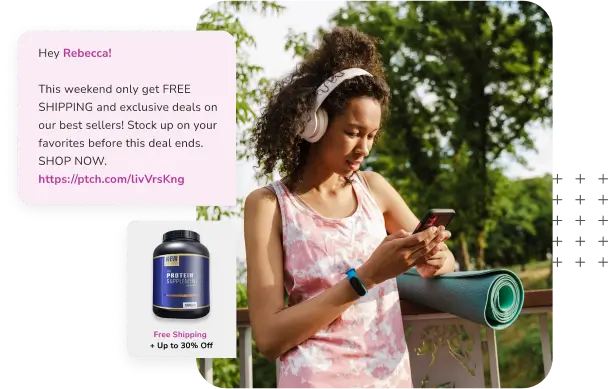 Engage customers

with both SMS & Email on one intuitive platform
Save money:
With Patch, you only need to pay for one platform that has all the customer retention tools you'll ever need. It's a true all-in-one marketing and retention solution.

Save time:
Monitor all campaign performances from the same platform.

Collect data:
Easily gain customer insights with Patch. Collect actionable data from both emails and phone numbers simultaneously.

Boost results:
Personalize customer journeys and see the impact by using both emails and texts. Engage customers who don't open your emails by sending them a text, and vice versa.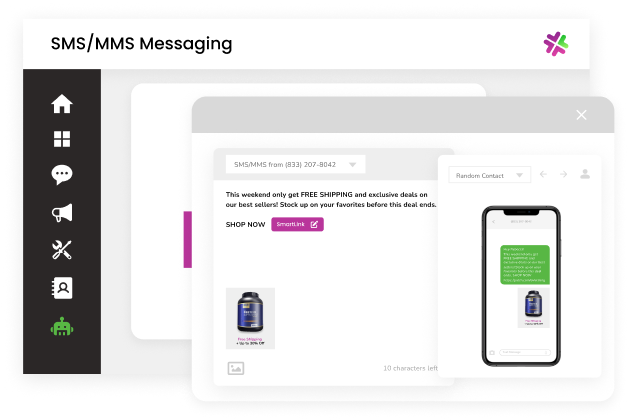 Effortlessly execute
SMS marketing campaigns
Personalized messages with names, expiration dates, and other useful data fields
Ability to send messages to specific customer segments or to all customers
Wholesale rates; we don't make money exclusively from SMS.
Promote new items, top sellers, or restocks with images
Send images or GIFs with MMS
Patch follows

TCPA guidelines

to keep your business safe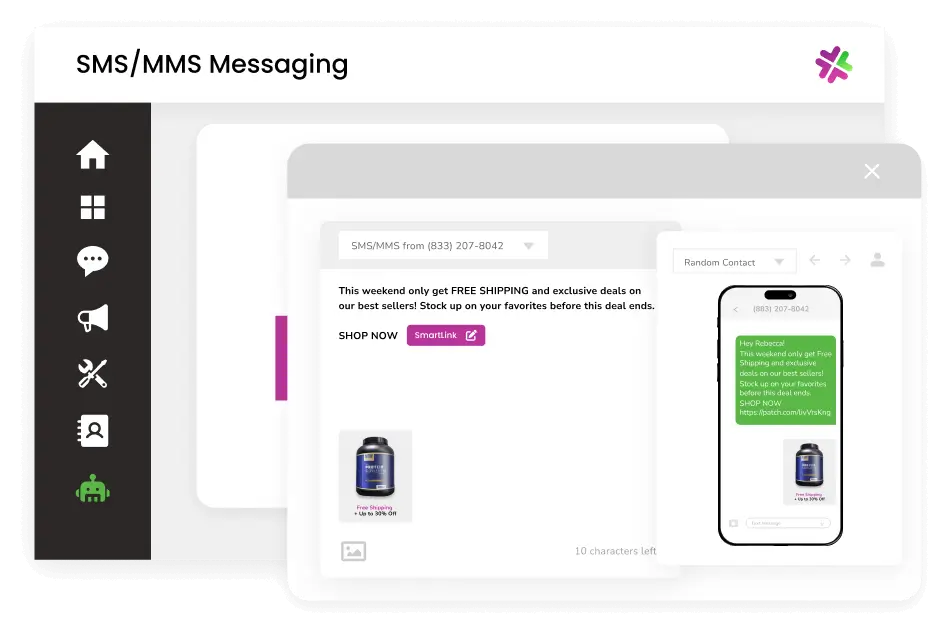 Create compelling email campaigns that engage your customers
Boost sales effortlessly with targeted email campaigns that drive conversions. Include personalized messaging to help you connect with your audience and increase engagement. Our email marketing features include:
Customized emails with our intuitive drag and drop editor
Ability to send to specific customer segments or everyone

Fair and transparent pricing model. Emails are included in the base cost

"Smart" sections and dynamic content
Mobile previews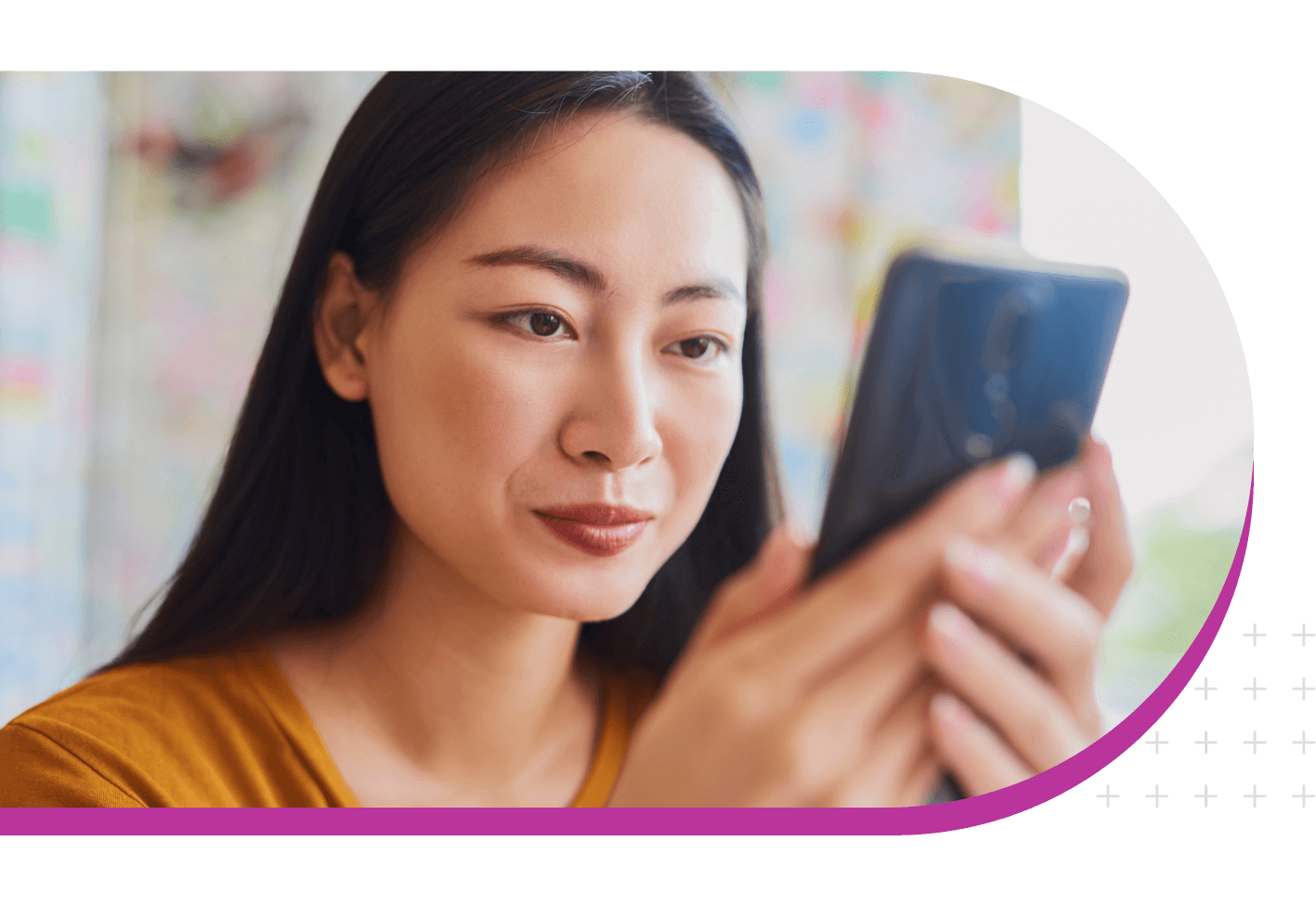 Right message. Right customer. Right time.
Connect with your customers on a deeper level by sending messages based on their demographics and communication preferences.
What our customers think of
Patch
How
customer retention

helps you grow your brand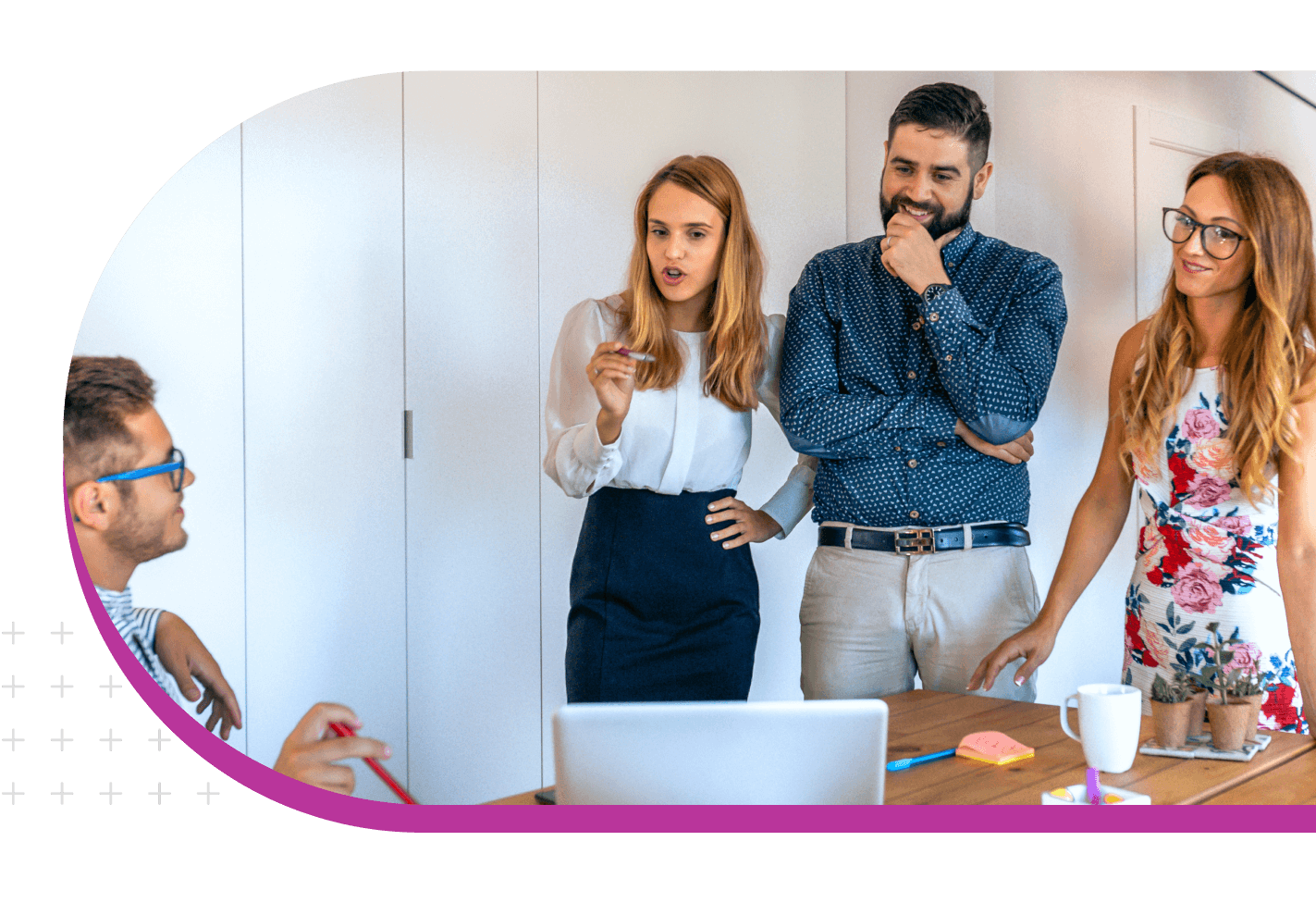 Your complete

customer retention platform