Customer retention

made easy

with Patch's Loyalty & Rewards program
Reward your customers for their loyalty by using automated and customized processes that inspire action.
Leverage the power of loyalty and rewards programs to cultivate brand loyalists and maximize your customer lifetime value.
Proudly supporting customers on: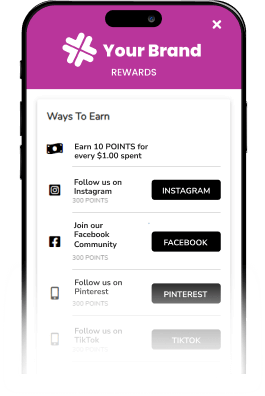 Reward your customers,
beat your competitors
Re-engage your customers and stay ahead of the competition with Patch's loyalty and rewards solutions. Our platform brings customers back 2-3x more than other loyalty solutions thanks to unparalleled customer engagement automation and ease of use.
Reward your customers for the actions that have the biggest impact on your business, and experience the benefits of a loyal customer base.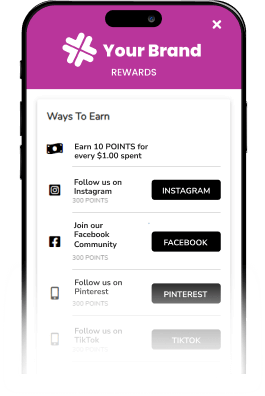 Incentivize customers to
re-engage with your brand
Encourage your customers to make repeat purchases, join your email lists, follow you on social media, or any other action that aligns with your current business priorities.
Patch helps bring customers back by giving them loyalty cash and rewards they can only spend with your company.
Most eCommerce businesses don't do enough to retain first-time buyers. 60-70% of customers will never return to a business they visited once. With Patch's unparalleled customer engagement automation, the sky's the limit.
You'll love what Patch has in store for you:
List Building
Incentivize customers to join your email list, text list, or birthday club with rewards. Get the most out of each and every customer.
Birthday & Anniversaries
Customers spend more money on holidays, birthdays, and special occasions; Patch makes sure they're spending it with you.
Loyalty Cash
Drive sales and retain customers with loyalty cash. Allow customers to earn loyalty cash that can only be spent with you.
Incentivize Referrals
Patch automates the process of sending unique referral codes to each customer and automatically rewards them when they share.
"Use It or Lose It"
Encourage customers to purchase with you again within a given timeframe. Set an expiration date to your loyalty cash and welcome back some familiar faces.
"Free Cash" Incentives
Engage your customers with loyalty cash giveaways. Leverage "free" cash rewards to get your customers to take actions aligned with your marketing priorities. Discover marketing automation that
feels human
Take full control over who, how, and when to reward with an unprecedented level of flexibility. With Patch, you're in the driver's seat.
Use triggers and if-then logic to create a custom-tailored loyalty & rewards program that feels personal.
With the help of granular customizations, Patch is 2-3x more effective at re-engaging customers compared to other loyalty solutions.
The

ultimate solution for rewarding customer loyalty and driving ROI
Understand how your customers interact with your brand and know exactly what they are looking for. Identify hidden areas for improvement by tracking conversions, online signups, and other key metrics to make data-driven decisions. With Patch, make every dollar count and bring your customers closer to your brand.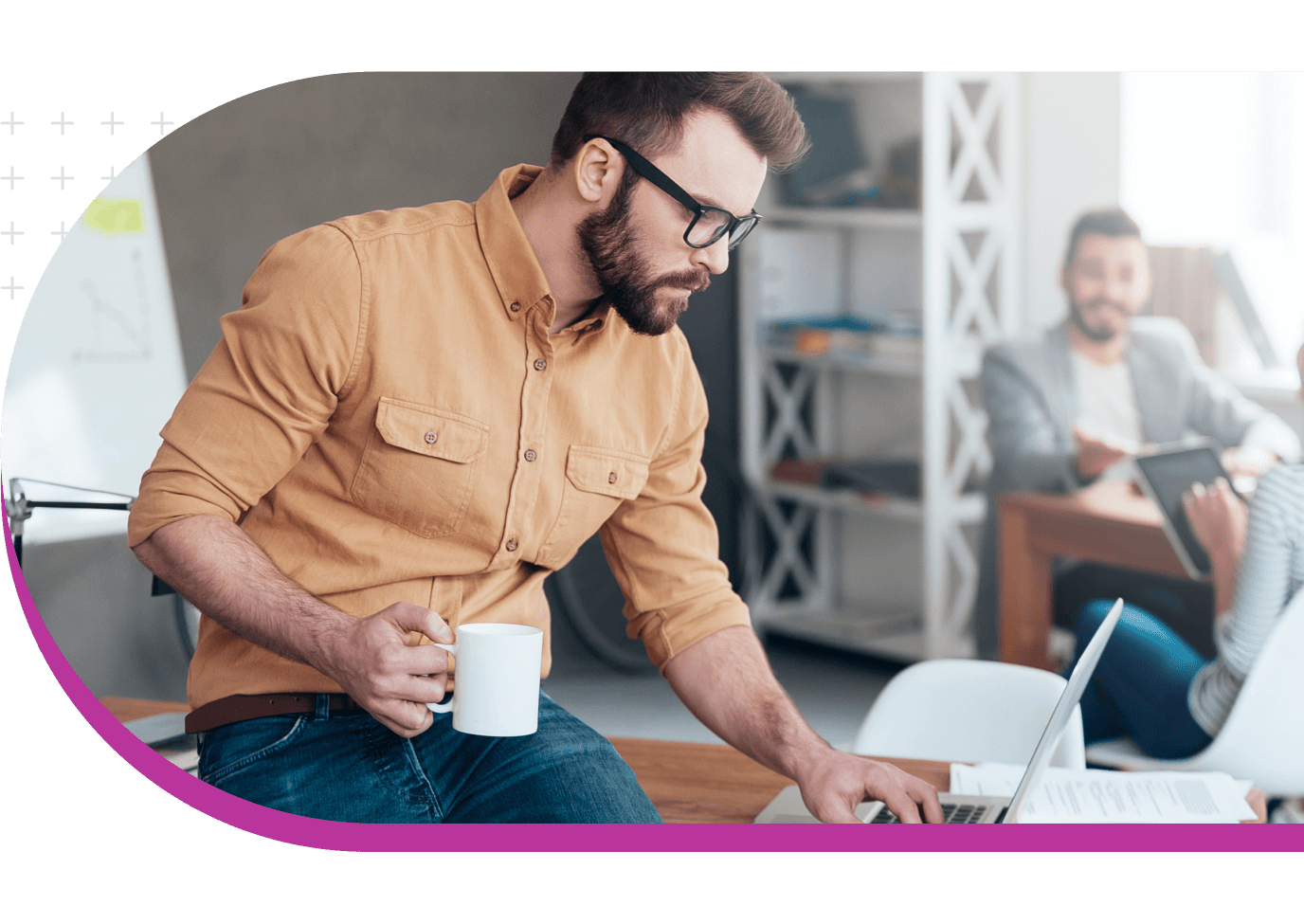 Set it. Forget it. Reap the rewards.
What our customers think of
Patch
How
customer retention

helps you grow your brand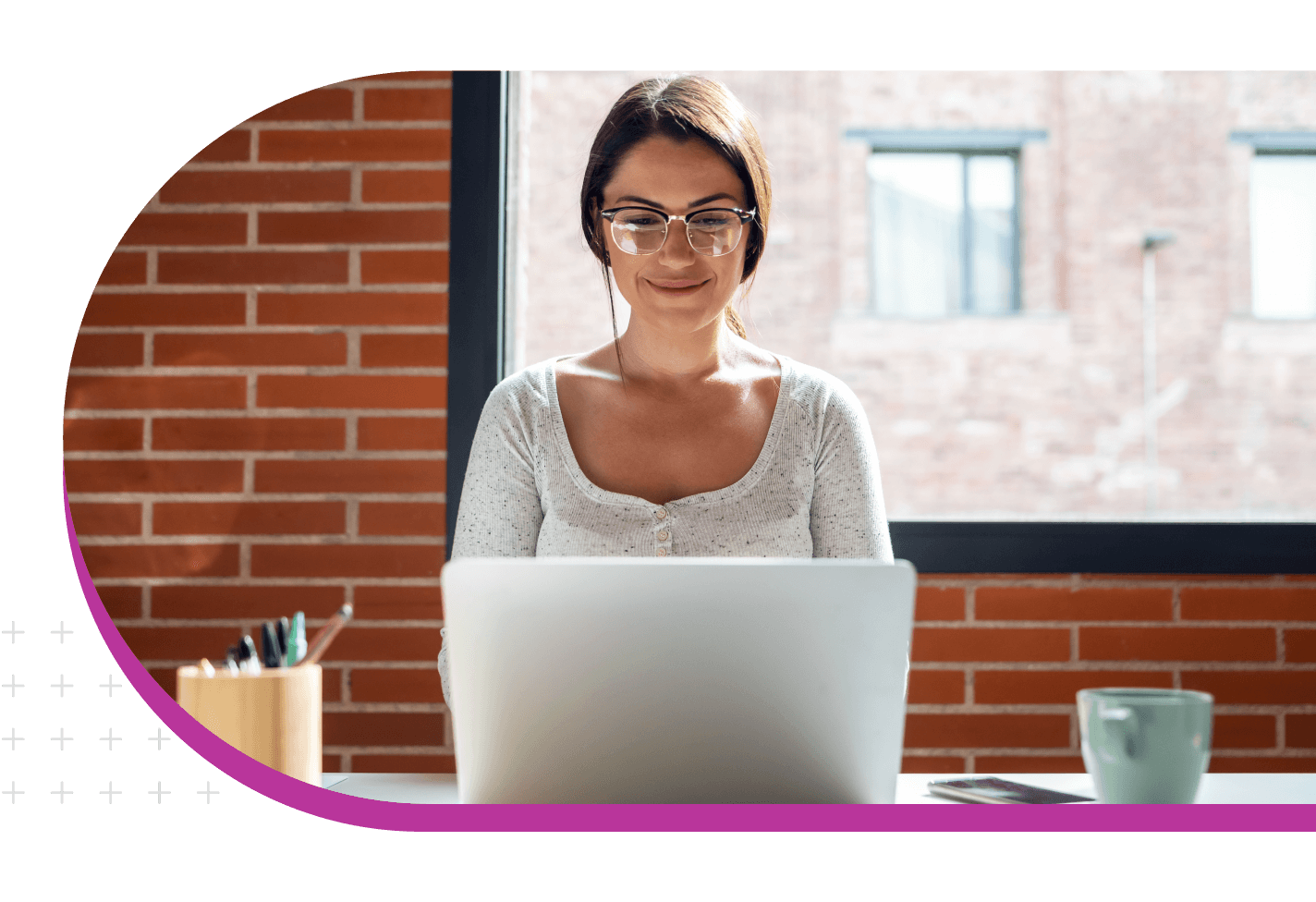 Retain

more

customers
Gain

more

revenue
Repeat