Try Patch for
Free
Get free access for life to our analytics dashboards and try Patch Pro for 14 days - no payment method needed.
Join Patch today and keep your customers for life.
Other eCommerce platforms
Meet with the Patch team to explore your options and get a free demo
Schedule a meeting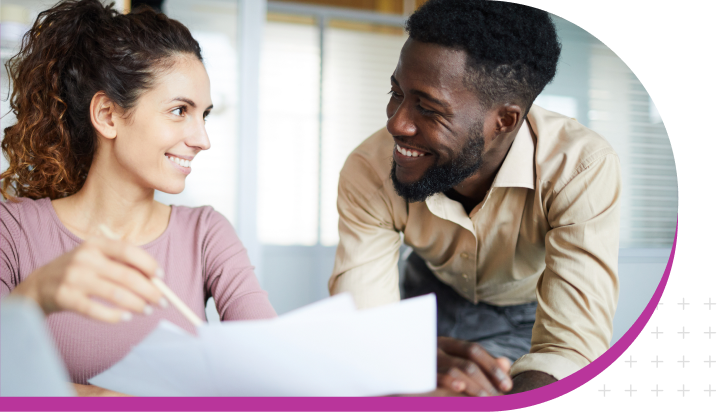 Not ready but still
interested?
Let's Talk!