Text Campaigns
The Power of SMS Automation: How to Keep Your Customers Coming Back
Get ahead in the customer retention game & unlock the secrets of automated SMS for better retention and improved communication in our comprehensive guide.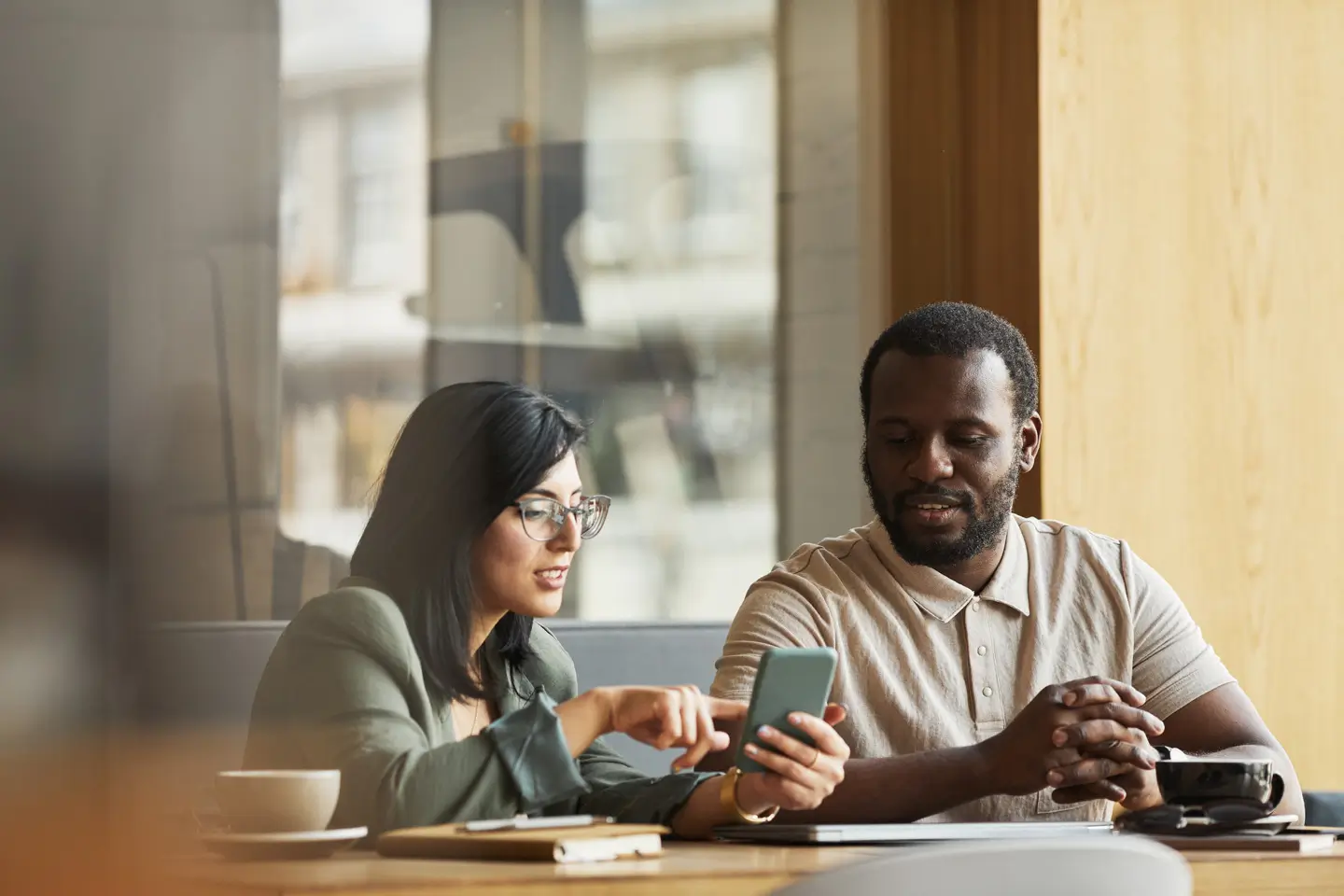 Even if you're using SMS automation campaigns, you're probably only scratching the surface of what they're capable of.
You know those boring, generic messages you send out when a customer makes a purchase or abandons their cart? Well, even if you jazz them up with your brand's voice, you're still not maximizing their potential!
While there is a time and place for those basic messages, they aren't the only way to engage your audience. We're going to show you five interesting ways to spice up your automation that really enhance your customer's experience and boost your ROI.
TLDR Key Takeaways
You don't have to reinvent the wheel to come up with innovative campaigns—you just have to look at it from a different angle. Personalization and conversational tone make for a more engaging SMS campaign. Utilize SMS automation to engage your customers and collect important information without them even realizing it.
Why You Need to Include Unconventional SMS Automation in Your Marketing Strategy
As more and more businesses incorporate automation and, more importantly, SMS automation into their marketing strategies, you will need to find ways to stand out from your competitors.
Pretty soon, every business will offer those "Your order has shipped" and "Did you forget something" SMS messages. They won't be special—they'll become a staple.
But the kicker is that the customer can still receive this information via email. It's not like you're going to stop sending them. So what's the motivation for customers to opt into your SMS campaigns?
It would help if you offered something more—something unique that your competitors aren't doing. And that only comes by approaching SMS automation in a different way from the very beginning.
Unconventional SMS Automations You Can Start Using Today
The key to success in SMS marketing is not just sending messages. It's about building a meaningful relationship with your customer, so they want to continue engaging with your brand.
The best way to do that is to learn from and use other companies' strategies as inspiration for your own! So what are other businesses doing? Let's take a look.
Abandoned Cart
Abandoned cart messages are one type of SMS automation that can effectively recover lost sales. But we've all seen those "Did you forget something" or "Your cart called" SMS messages.
While that message is a great way to encourage customers to return and complete their purchase, it's really impersonal—even robotic.
So how do we make them stand out?
We know that customers abandon their carts for all kinds of reasons. But what if they needed help and didn't know where to go to ask questions? Your abandoned cart SMS wouldn't really help them out; it would just remind them they're still stuck.
Instead of just sending a generic message, you could simply send out a text along the lines of:
"Hey [First Name], thanks for visiting [company] is there anything I can help you with?"
If they respond, you'll be able to redirect them via two-way texting to a member of your support team (if needed). If time passes without a response or purchase, send them their saved cart link.
This still reminds the customer they were doing something with your brand, but it also signals that you're focused on providing a better experience for them.
Feedback / Review Requests
One of the most innovative ways to improve your marketing strategy and get ahead of the competition is to combine your feedback requests with your review requests.
This may seem like an unconventional tactic, but it can be extremely effective in gathering valuable feedback before or after asking customers to review your business.
Think about it.
If your customer had a bad experience and you only request a review, you might not get the chance to interact with your customer before they give you a negative review.
If you send a feedback survey first, it leaves you with two options:
They respond negatively: You trigger a follow-up text to be sent to them that starts a conversation with your customer service rep via two-way messaging. This rep can try to remediate the problem before triggering the automated review request. Then when the conversation is complete you can send another text that asks how their service with the rep was and then solicit a positive review.
They respond positively: Redirect them to the review site of your choice.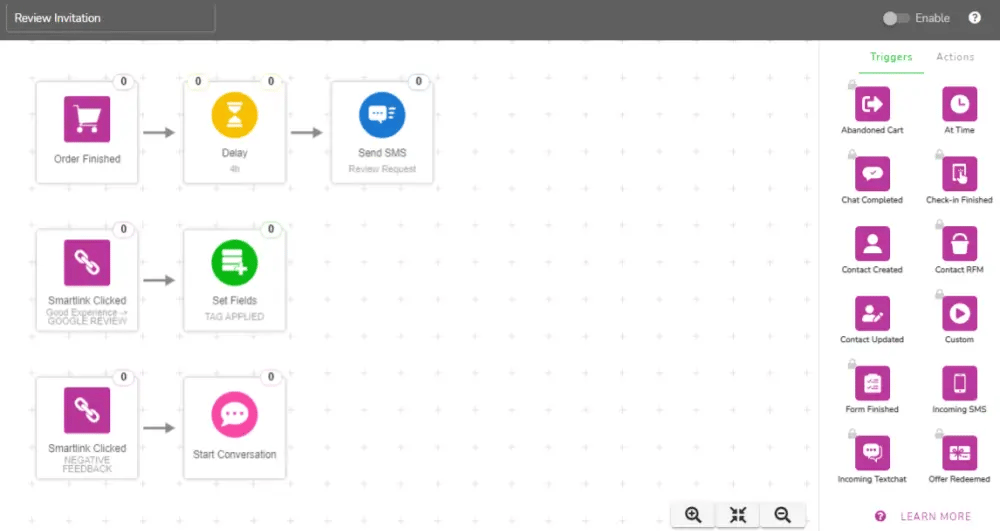 This also works in reverse. You could send an automated message that asks if the customer is willing to complete a review. If they respond positively, then the link is sent automatically. If they respond negatively, then ask them if there is a problem.
Since feedback and review requests reflect on your overall business including customer service, product quality, and customer experience they directly drive retention rates and have a huge impact on your bottom line.
Loyalty Programs
Customer loyalty programs are one of the most popular marketing strategies businesses use today—and for a good reason. The ice cream brand Good Humor took this a step further and uses automation for their rewards program in a unique way.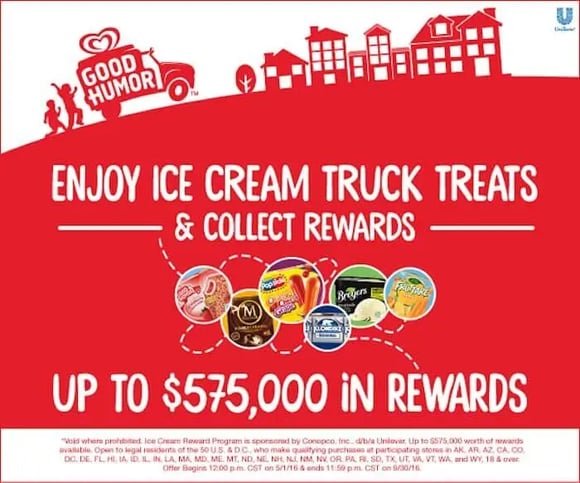 For every $20 in product purchases from participating retailers, customers can text a snapshot of their receipt to Good Humor and receive $5 in digital rewards.
Not only was it easy to do, but it also meant that customers had the flexibility to buy their favorite products from other retailers. They weren't limited to Good Humor's website.
Since most customer loyalty programs are linked directly to a business's website, customers can only track and reward them if they purchase from that site. Good Humor recognized that shouldn't be the only way.
This strategy worked for Good Humor because its products are sold in various retailers worldwide. But what about smaller eCommerce stores that don't have a wide reach (yet)?
Take what Good Humor did and apply it to your own business. Why not try:
Partnership: Work with other eCommerce businesses and run a special promotion where customers can submit their receipt of qualifying purchases to redeem a special reward.
Community engagement: Reward your loyal members for participating in your online community and/or their local community.
Promotional event: Allow customers to earn bonus points for making a purchase during one of your special sales.
The point is to make it simple for your customers to earn points in fun and interesting ways. The more they enjoy interacting with your brand, the more they will.
Conversational Customer Service
While automation is a great tool to deflect some basic questions, gather information, and answer frequently asked questions; eventually, you need to upgrade and move beyond chatbots and auto text.
The best way to do this is to incorporate conversational marketing via two-way messaging. This helps humanize your brand and gives your customers the satisfaction that they're actually talking to a person, not an answering machine.
What does this look like?
Here's an example of how Sephora uses automated chatbots and transitions seamlessly to a live agent: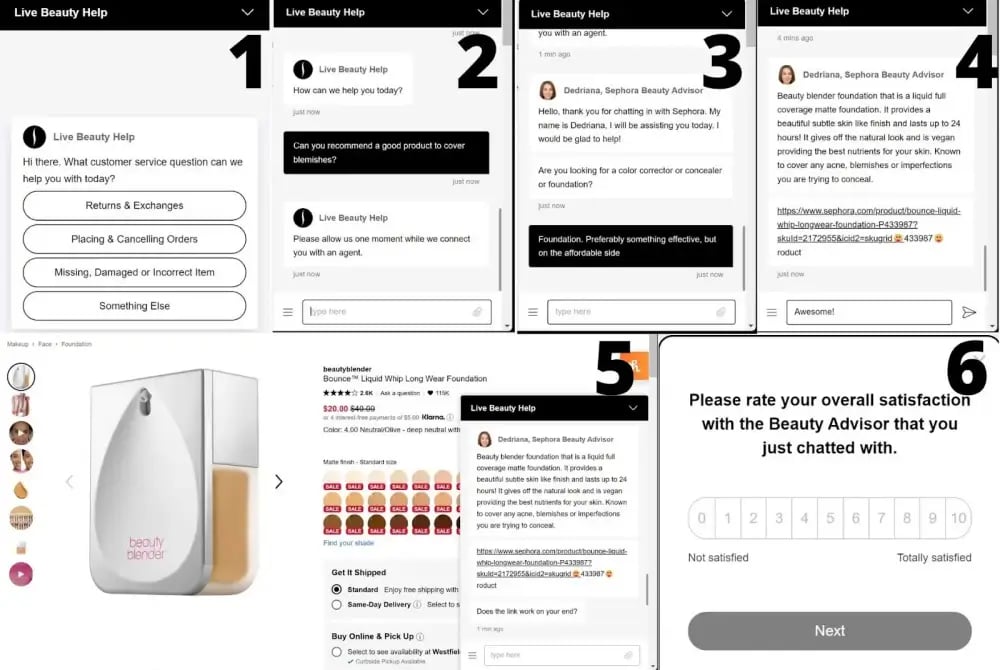 The customer triggers the automation by initiating the chat. In this example, the customer moves through several automated responses before they are connected to the live agent.
In fact, we'd argue that the first five messages the customer receives are automatically generated (even the first two from the live agent). Since Sephora uses conversational messaging, it's difficult to distinguish between a live or automated response.
That's the main goal here. If your two-way messaging sounds like it's coming from a person, how will the customer know you're not the one talking to them? This lets your customer service reps only engage where they're genuinely needed.
Personalized Promotion / Reminder
SMS automation is a powerful tool for marketing, but it's often underutilized, especially for personalizing your promotions and reminders.
Typically, SMS blasts are reserved for flash sales and limited-time promotional offers. Although this type of content is suitable for everyone, creating segmented lists based on purchase history can create tailored messages for specific groups.
For example, Dr. Squatch, a personal hygiene eCommerce store, uses polls to get to know its customers' preferences and uses this information to personalize its promotional material.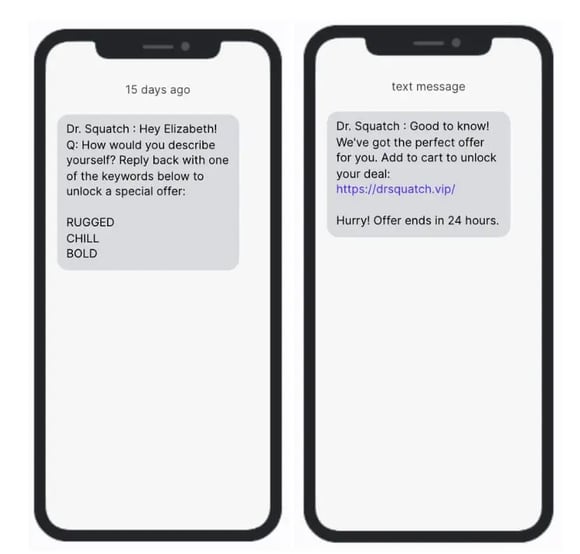 Additionally, they use their customers' purchase history and frequency to calculate when they might be running low on a product or need a new scent for the changing season.
Personalized automations like these give the customer a sense of being cared for and appreciated, which is something many people want.
Build Unique Workflows With Patch
With our all-inclusive platform, you can create workflows that are as unique and unconventional as your next great idea. Take those traditional and boring workflows and transform them into innovative processes that will engage your customers.
If you're new to the workflow game, we've got multiple pre-built workflows that you can choose from. We make it easy to make any modification to the template you'd like with our drag-and-drop interface. For those of you who want to build from the ground up, we've got you covered too! You can select a blank canvas and build your own custom workflow. Add in your triggers, set time delays, segment users, and create your content in the same place.
Plus, we're one of the only platforms on the market that have everything you need under one login, such as automated customer journeys, a built-in rewards program, two-way messaging, and more.
Find out just how easy it is. Schedule a demo.