Step 2:

Patch the Bucket

Use Patch to create automated customer journeys, recapture lost revenue, win back lost customers, and keep your brand loyalists by using RFM segmentation and personalized campaigns. Patch offers everything you'll ever need to crush your loyalty marketing and future-proof your eCommerce business.
A true all-in-one customer retention & loyalty marketing tool
Run campaigns, re-engage lost customers, and cultivate brand loyalty using Patch's end-to-end retention platform. Don't complicate your marketing efforts with multiple platforms.
Maximize your customers' value with Patch's comprehensive suite of tools. From increased LTV to improved revenue, Patch helps you get the most out of your customers.
The trusted

retention partner

of thousands of brands
Data-driven email blasts

that take your email marketing to the next level

Target the right customers at the right time with customer segmentation and personalized automations.

From product announcements to win-back campaigns, Patch's advanced email marketing tools get it right every time.
Get your message across with
personalized SMS blasts
Create SMS blasts that engage your target audience and drive results. Patch's TCPA-compliant SMS tool can create personalized blasts that don't sound salesy or intrusive.
Create an SMS marketing campaign that resonates with your customers.
Transform your
eCommerce-focused

loyalty & rewards programs

Maximize your customer lifetime value by building your audience, promoting products, and nurturing brand evangelists.

Patch allows you to set up your custom programs based on your current business and marketing goals.
Funnel users

from live chat to SMS and create real conversations

Capture users interacting with your brand online to build your customer list. Use Patch's TextChat widget to communicate with your customer in a way that is convenient for them.

Instantly transfer the conversations you have with your customers via web chat to SMS. Answer customer queries, announce promotions, and solicit reviews without crossing their barrier. It's time to apply the Patch and stop the leak.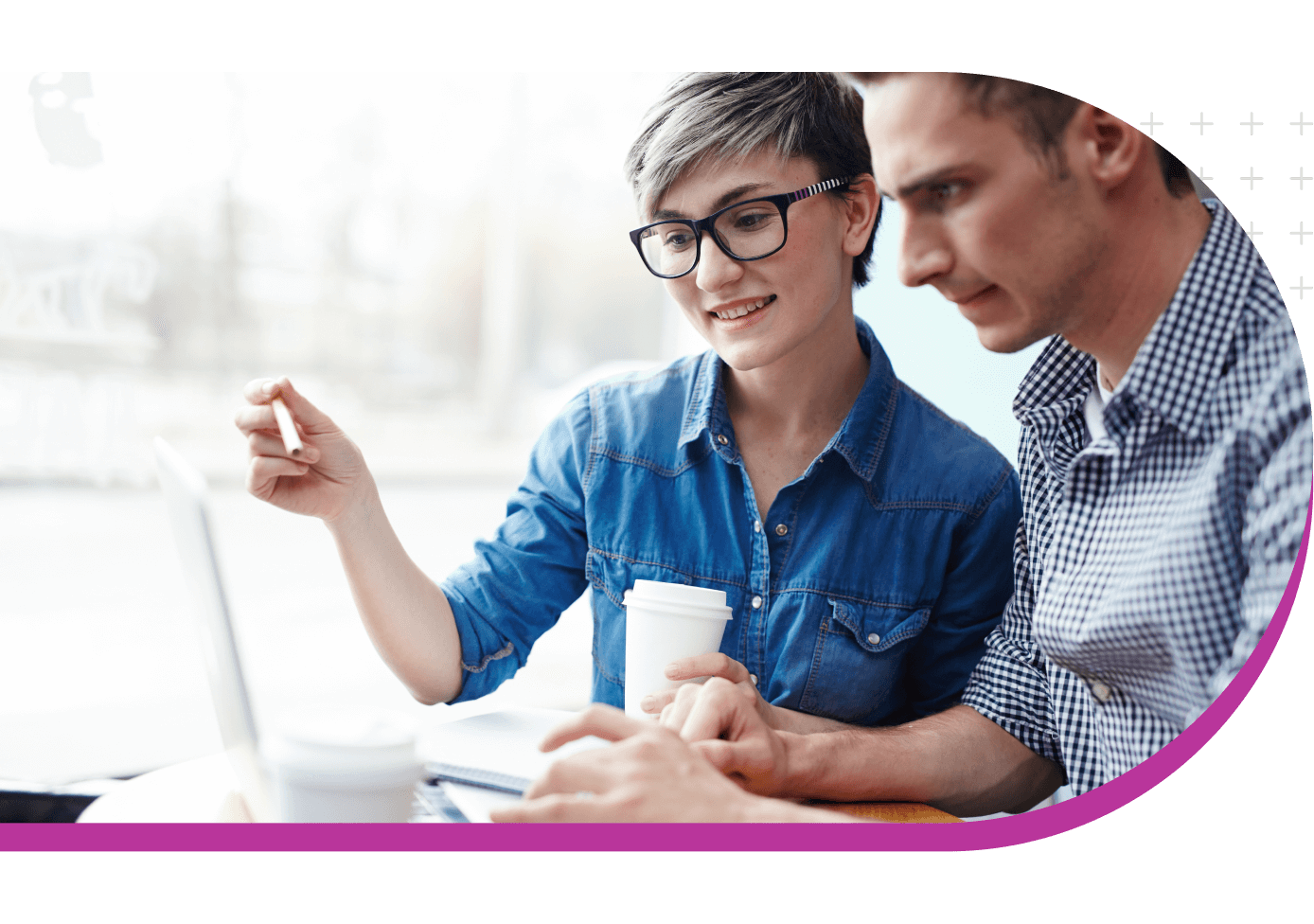 Ensure a
watertight customer bucket

using our retention tools

The easy way to bring your customers back and reward the customers you have.
How
customer retention

helps you grow your brand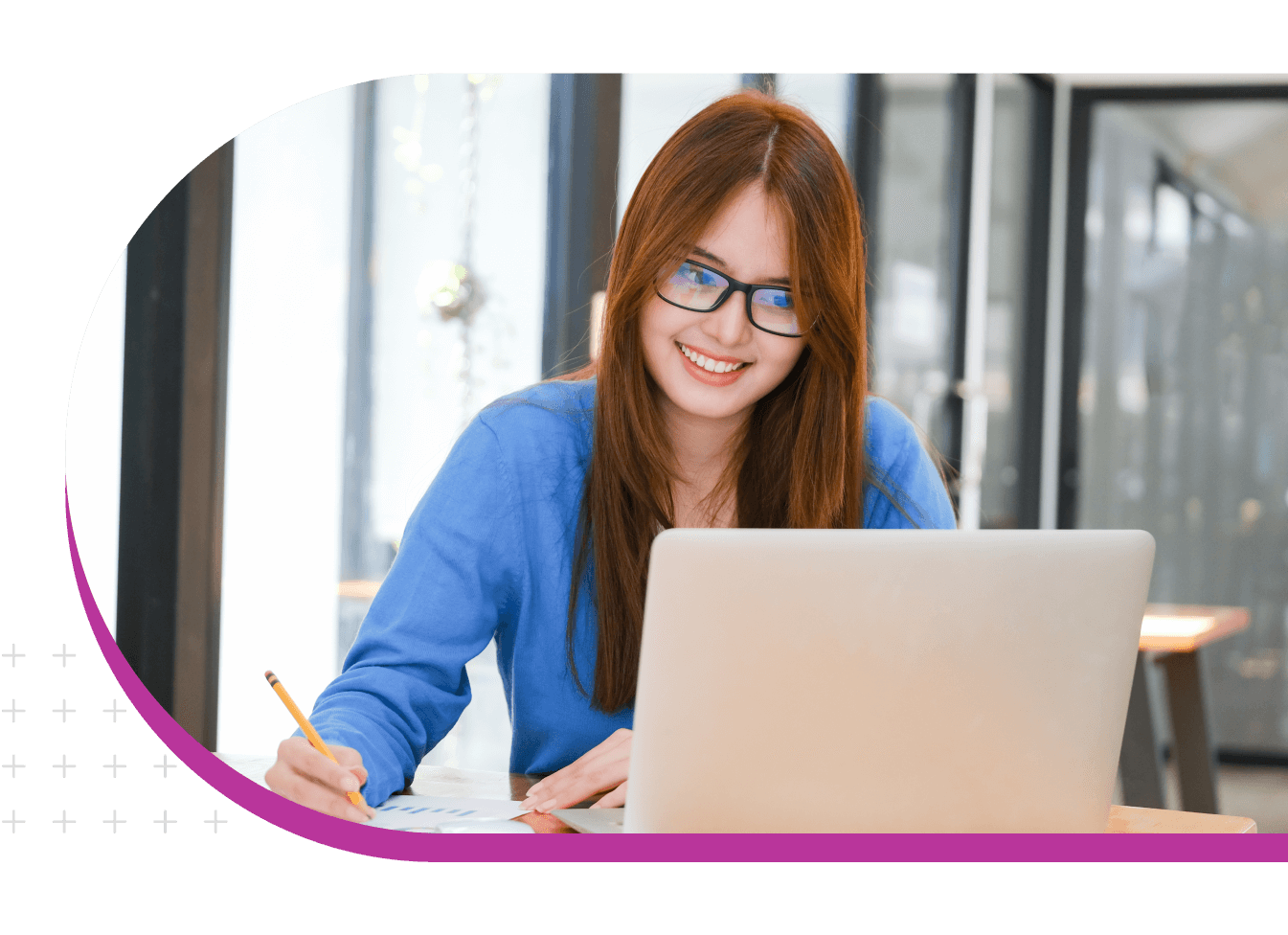 Retain

more customers.

Sleep better at night