Retain your customers and increase LTV with Patch's

3-step methodology
Create healthy long-term relationships with your customers with a true all-in-one retention platform.
Proudly supporting customers on:
A methodology to
keep customers

for life

The "leaky bucket" theory refers to companies constantly losing customers and striving to attract an equal amount of new ones to maintain a "full bucket."

Patch's RFM segmentation pinpoints patterns and behaviors that help segment your customers. Find out which customers are on the brink of becoming at-risk or lost and which are your most loyal.

Patch helps you detect each segment and automates journeys designed to engage all your customers, from lost to loyal. The result is a boost in revenue and an improvement in the customer lifetime value.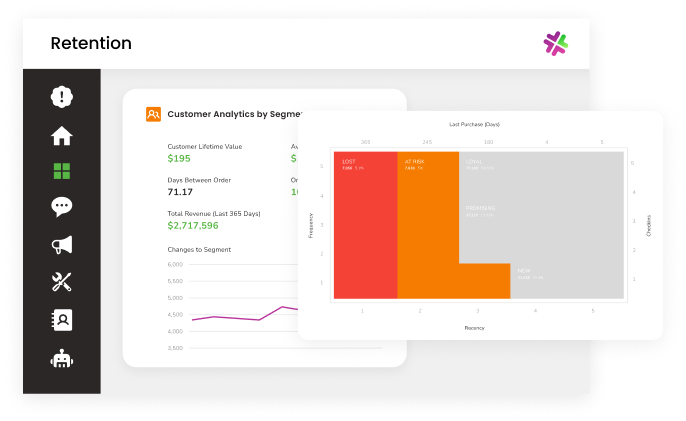 Patch clearly outlines the potential lost revenue from an at-risk customer who could leak out of your bucket.

From accurate LTV numbers to clearly outlined purchasing patterns, make data-driven decisions without hiring data scientists.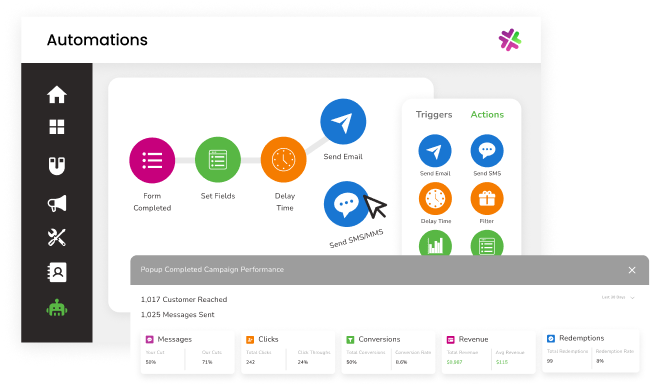 Re-engage your customer and recapture lost revenue by using RFM segmentation (Recency, Frequency, Monetary) to target an at-risk or lost customer with a personalized campaign.
Stop the leak and drive the revenue you deserve.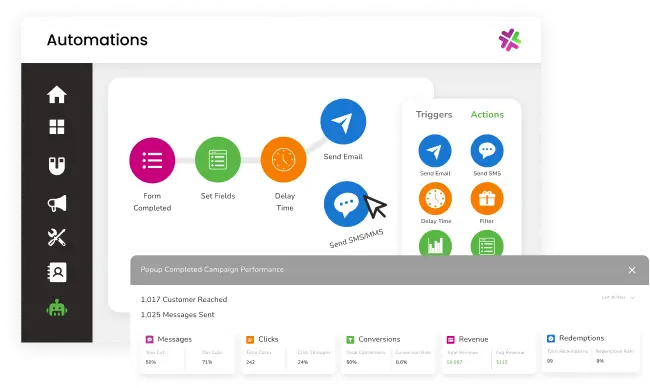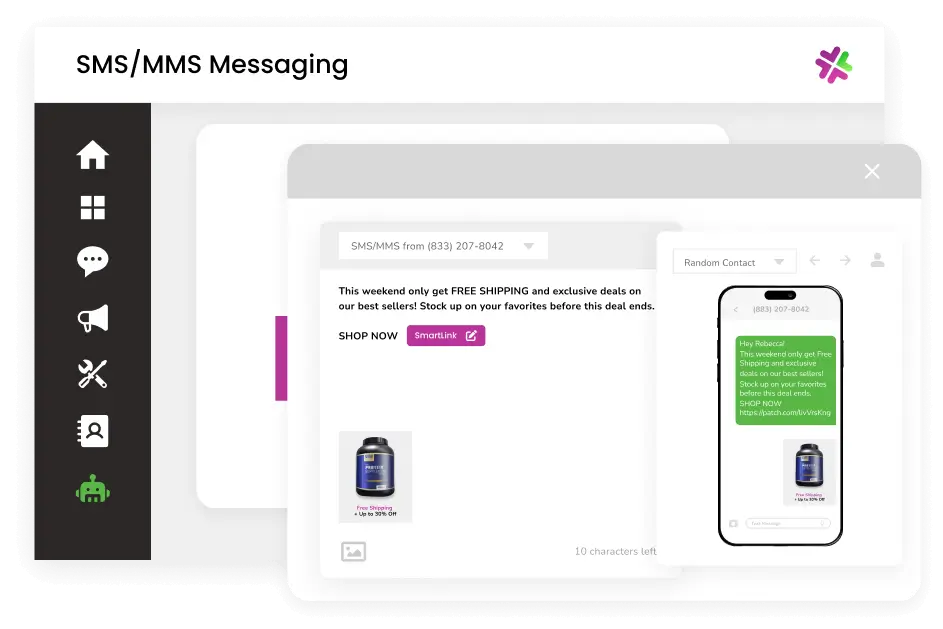 Step 3:


Reinforce the Patch
Automate your customer journey from loyalty and win-back campaigns, abandoned cart alerts, reviews, referrals, birthdays, and more.

Patch ensures the customer you worked so hard to get stays a customer for life.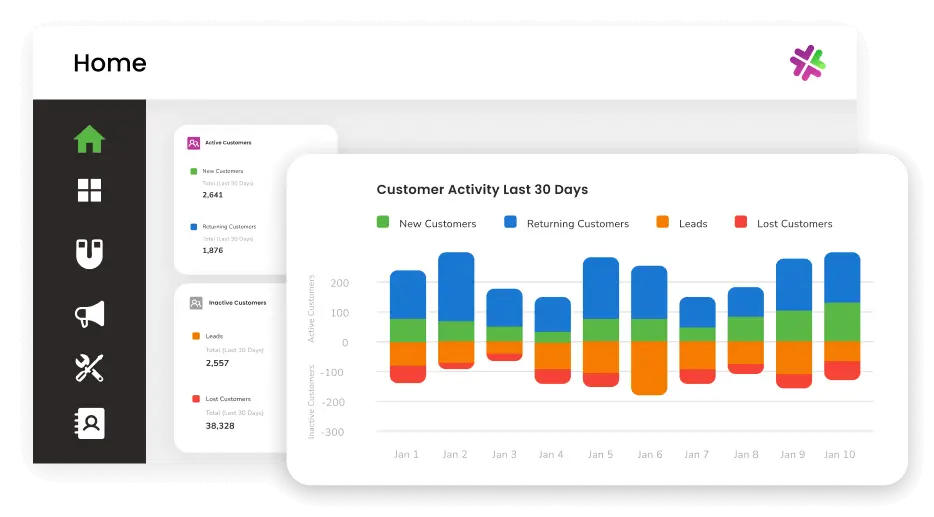 Are you on Shopify?
Download our Shopify App and take your customer retention to the next level.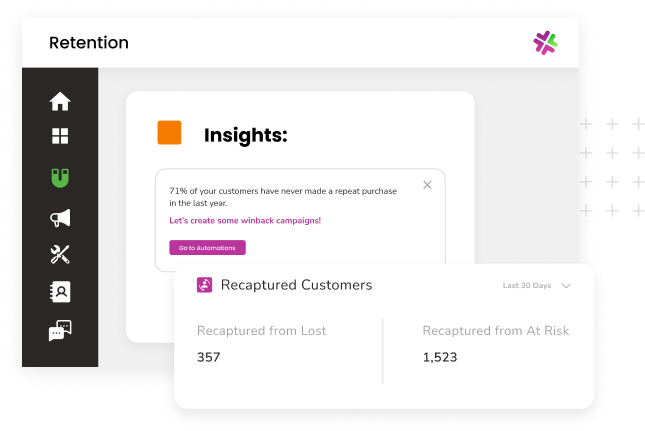 Recapture lost customers

and future-proof your business
Keep all your customers engaged to future-proof your brand. Use insights to reduce customer churn.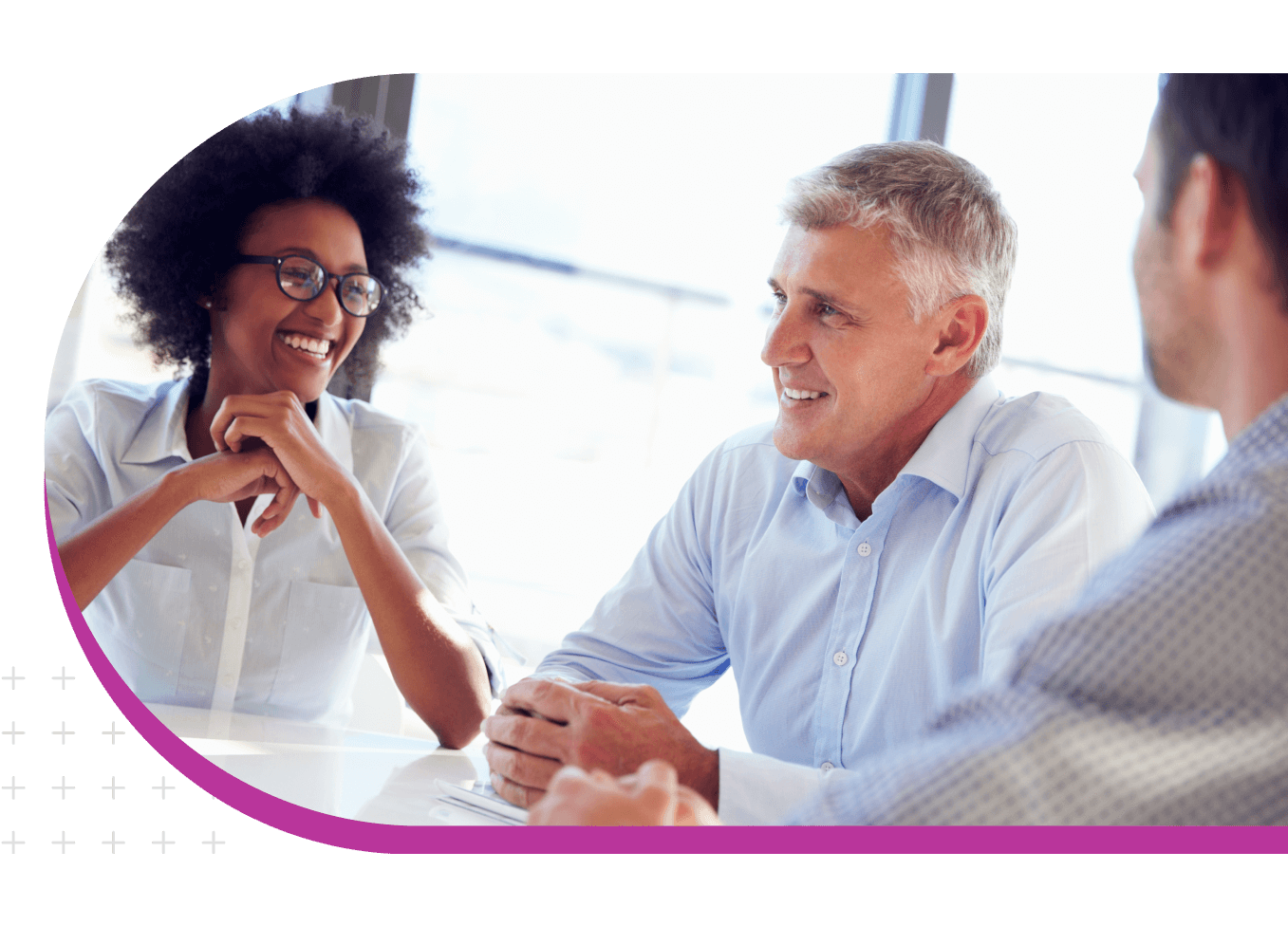 Customer-centric

support
With a responsive and hands-on approach to installation and ongoing support, Patch puts you first.

Professional Onboarding
Hands-On Support Team
Customizable Tools
No Contracts
Agency Approach Without the Cost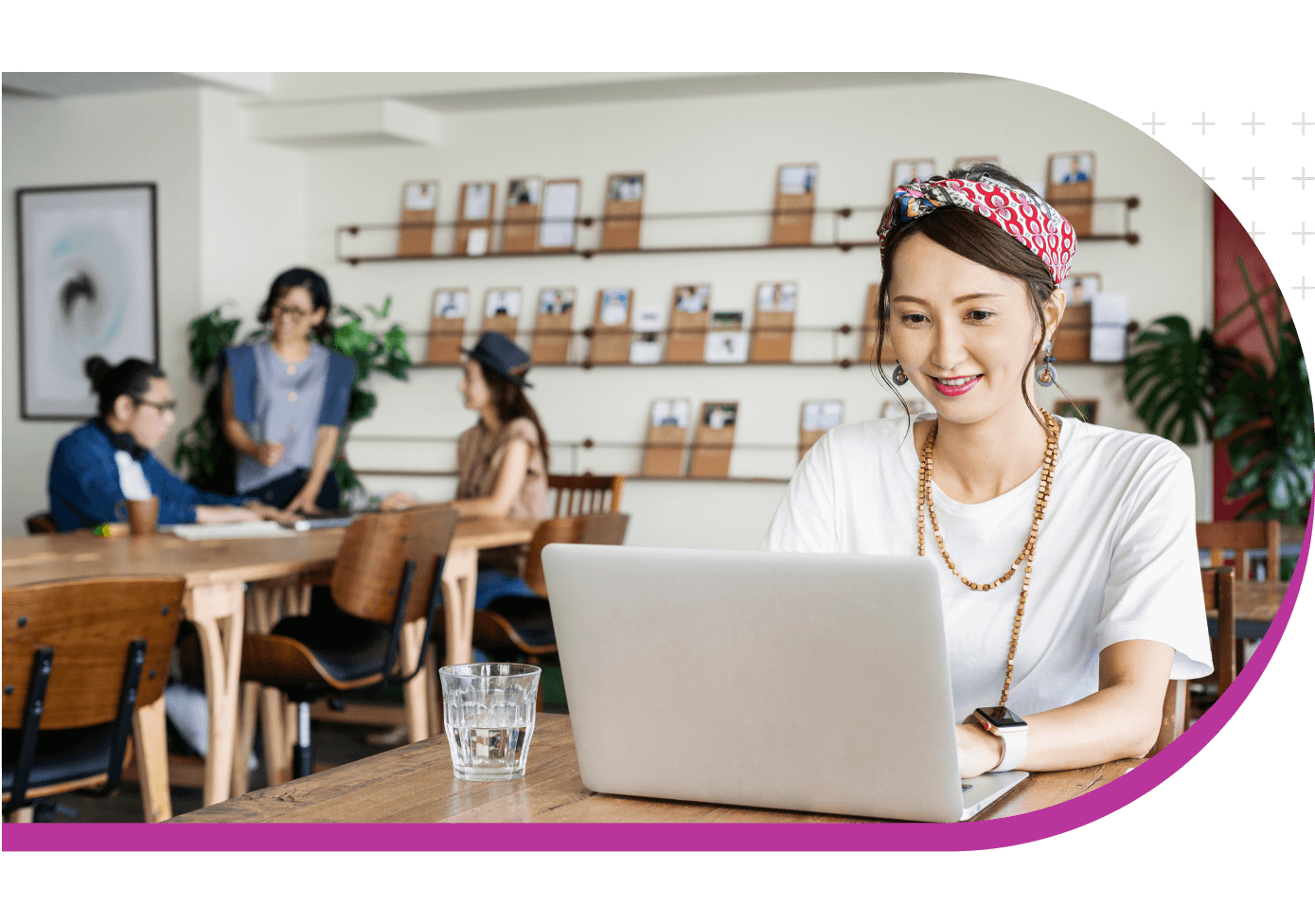 Customize to

fit your needs,

automate to work for you
Save time and money with our automated processes and one-of-a-kind tools. The easy way to retain more customers and drive revenue.

Download the app and see what Patch can do for your business.

What our customers think of
Patch
How
customer retention

helps you grow your business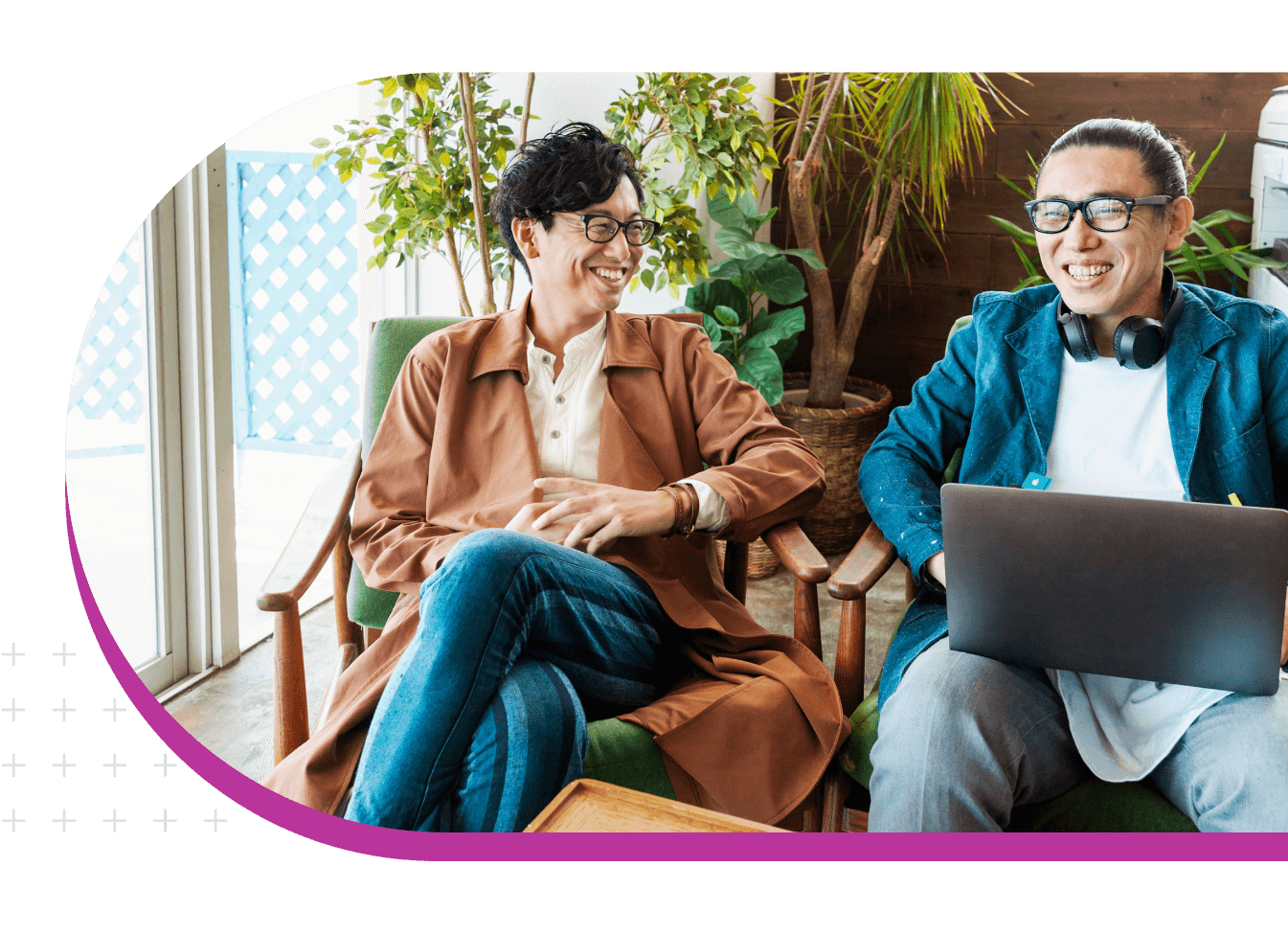 A customer saved is

revenue earned