The Patch Blog
Thrive digitally as Patch guides your business with solutions for customer retention, reviews, loyalty, referrals, SMS/Email marketing, analytics, and much more.
Updates
Discover Patch Retention's new Shopify feature for easier order tracking and recent updates to enhance the overall portal experience.
Updates
The quarterly release summary (Q4) for Patch includes Shopify marketing consent, flexible loyalty widget settings, easy-to-use templates for SMS and...
Updates
We are super excited about all of the new features and updates our teams have been hard at work on …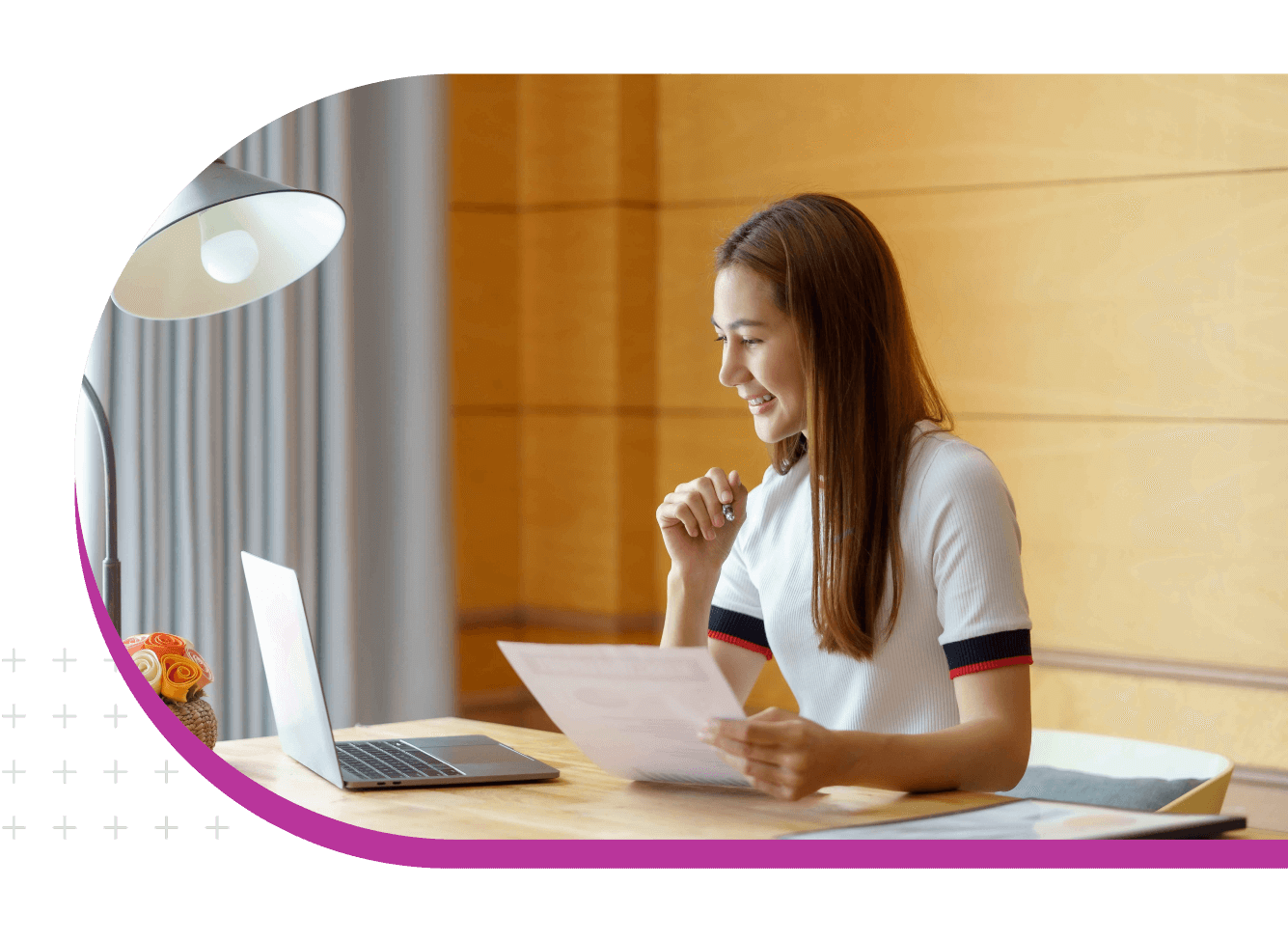 Patch

Your Leaky Customer Bucket